Turkish Airlines offers round-trip flights from London Airport Heathrow to Iran, providing travelers with a convenient and comfortable way to explore this fascinating country. With multiple flights per week, passengers can choose from a range of departure times that suit their schedule. Turkish Airlines is known for its excellent in-flight service, providing passengers with delicious meals, comfortable seating, and a wide range of entertainment options. The airline also offers convenient connections to different destinations within Iran, such as Tehran, Shiraz, Isfahan, Tabriz, and Mashhad making it easy for travelers to explore the country. Whether you're traveling for business or pleasure, Turkish Airlines is a great choice for your next trip to Iran.
how to book a London to Iran flight with Turkish Airlines with the Eligasht website
Booking a London to Iran round-trip flight with Turkish Airlines through the Eligasht website is simple.
First, visit the Eligasht website and enter your travel dates and destination, including the departure city of London and the arrival city in Iran. Select Turkish Airlines from the list of available airlines and choose your preferred departure and return flights.
Next, enter your personal information, including your name, contact details, and payment information. Eligasht accepts a variety of payment methods, including online payment systems.
Once you have completed the booking process, you will receive a confirmation email with your flight details and booking reference number. You can use this reference number to manage your booking or make changes to your itinerary.
Eligasht also offers a range of additional services, such as travel insurance and hotel bookings, that can be added to your booking for a more convenient and hassle-free travel experience.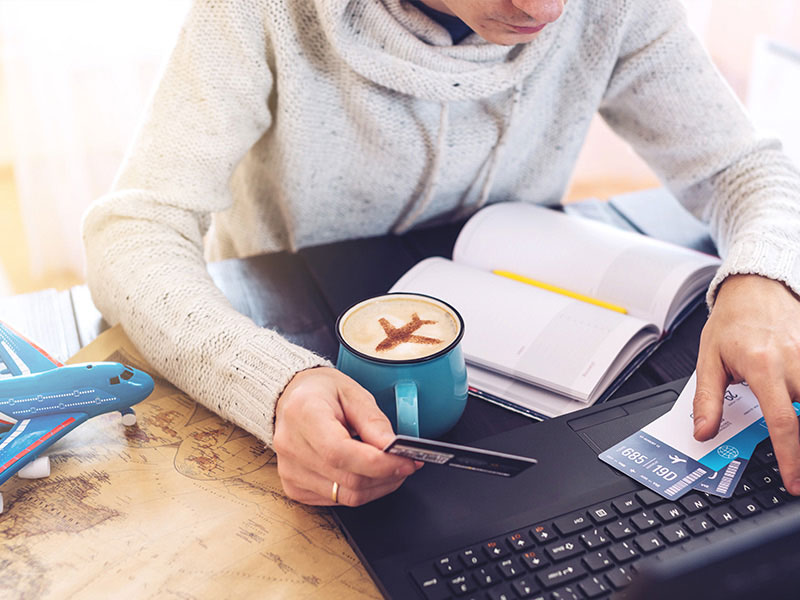 Allowed baggage for London to Iran roundtrip flights: 46 kg!
Turkish Airlines is a popular airline that offers affordable flights from London to important cities in Iran. One aspect of traveling with Turkish Airlines is the allowed baggage allowance. The airline permits passengers to carry up to 46 kg (101 lbs) of baggage on its flights from London to Tehran, Shiraz, Isfahan, Tabriz, and Mashhad and return flights. This allows passengers to bring all the necessary items they need for their journey without having to worry about weight restrictions.
Passengers traveling with Turkish Airlines should also be aware of the weight restrictions for certain items such as sports equipment, musical instruments, and fragile goods like art or antiques. These items may have additional weight restrictions, and passengers may need to pay an additional fee for their transportation.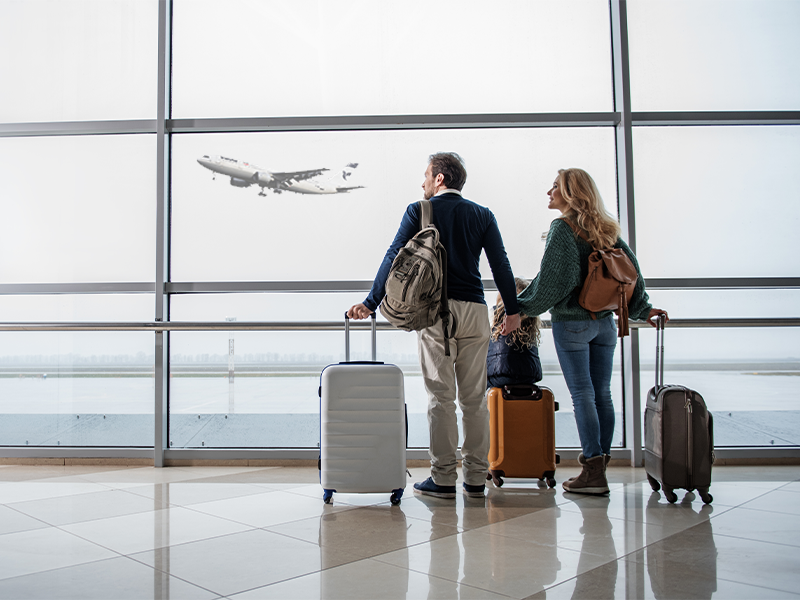 In-flight facilities of Turkish Airlines on the route from London to Iran
Turkish Airlines presents various in-flight facilities on its long-haul routes between London and Iran, such as:
In-flight entertainment: Passengers on Turkish Airlines have access to a wide range of movies, TV shows, and music through the airline's seatback entertainment system. There are options available in multiple languages, including English and Persian.
Wi-Fi: Turkish Airlines offers in-flight Wi-Fi on its long-haul routes, which passengers can purchase at a cost.
Snacks and meals: Passengers are provided with complimentary meals and snacks on long-haul flights. The menu includes both Western and Persian options.
Cabin crew: Turkish Airlines' cabin crew are known for their friendliness and professionalism, and they are always available to assist passengers with any needs or questions.
Comfort and amenities: Turkish Airlines flights are equipped with comfortable seats and plenty of legroom, making passenger comfort a top priority. The cabin also features modern amenities such as lighting and air conditioning to create a pleasant flying experience.
London to Tehran Turkish Airlines flight
A Turkish Airlines flight from London to Tehran is a direct flight that connects the United Kingdom and Iran. The flight departs from Heathrow Airport (LHR) in London and arrives at Tehran's Imam Khomeini International Airport (THR) in Tehran. Tehran is a bustling city that offers a mix of modern and traditional architecture, stunning museums, and vibrant bazaars. Turkish Airlines provides a great way to experience all that this city has to offer, making it a popular choice for travelers looking to explore Tehran.
Booking a flight from London to Tehran on Turkish Airlines from Eligasht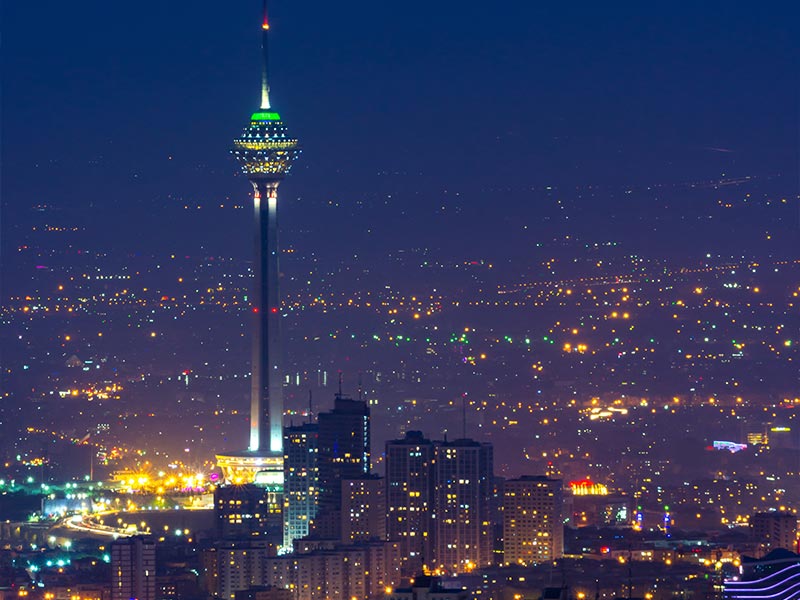 London to Shiraz Turkish Airlines flight
Turkish Airlines offers round-trip flights from London to Shiraz, Iran's cultural capital, providing passengers with a convenient and comfortable way to explore this fascinating city. Shiraz is a city famous for its beautiful gardens, stunning mosques, and rich literary heritage, and Turkish Airlines makes your journey to this city safer and more enjoyable.
London to Isfahan Turkish Airlines flights
Flying from London to Isfahan with Turkish Airlines is a convenient and comfortable way to explore the stunning Islamic architecture, rich history, and vibrant culture of Iran's third-largest city. Isfahan, also known as "Half the world," is home to some of the most iconic landmarks in the country such as the Naqsh-e Jahan. Turkish Airlines has flights from London's Heathrow Airport to Isfahan International Airport, with a variety of convenient departure times throughout the week.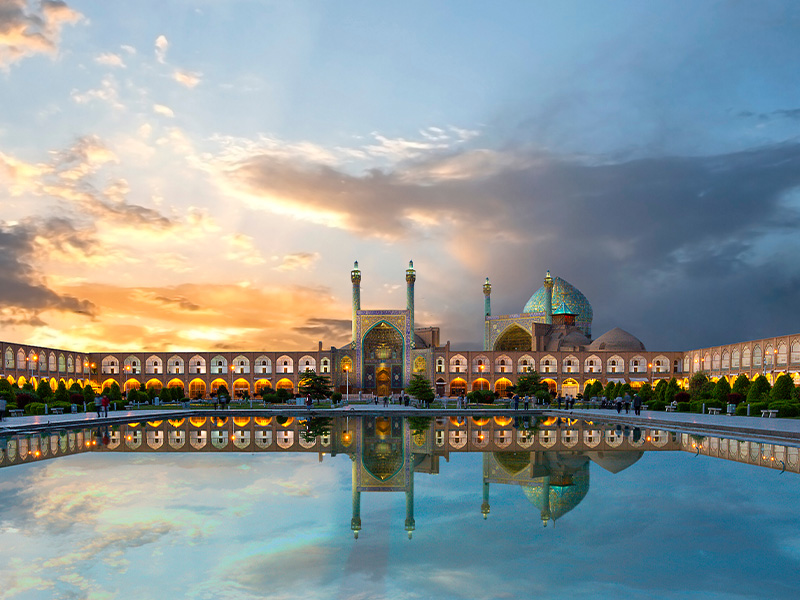 London to Mashhad Turkish Airlines flights
Turkish Airlines also offers flights connecting the United Kingdom to Mashhad, Iran. Mashhad is the city of the eighth Shia Imam and is the capital of the Khorasan-Razavi Province in northeastern Iran. By using Turkish Airlines, passengers can experience a comfortable and hassle-free journey from London to Mashhad.
London to Tabriz Turkish Airlines flights
Turkish Airlines has round-trip flights from London to Tabriz. The airline also presents flexible flight schedules, convenient timings, and competitive fares, making it an ideal choice for those wishing to travel from the United Kingdom to Tabriz in northern Iran. Tabriz is the capital city of East Azerbaijan Province in northwestern Iran and is known for its rich cultural heritage and beautiful landscapes.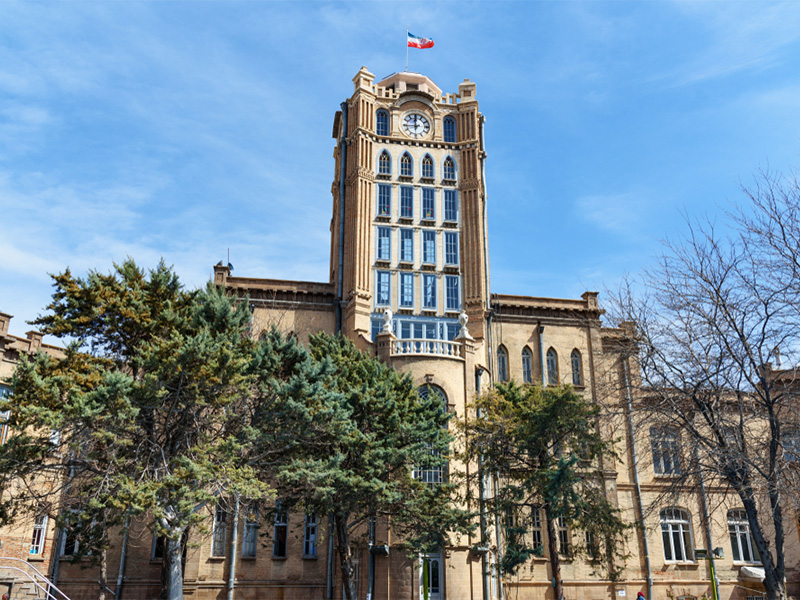 The best time to buy round trip Turkish Airlines Flights from London to Iran cities
It can vary depending on several factors, including the season, the date of travel, and the availability of flights. One of the best times to book a flight is usually at least a few weeks in advance. This allows you to lock in a good price and avoid any last-minute fare increases. In addition, weekday flights are cheaper than weekend flights, so if your schedule allows for it, it may be a good idea to schedule your flight on a weekday. It's also worth noting that high travel seasons, such as summer or the holiday season, can be more expensive. If you can travel during off-peak times, you may be able to save on flight costs.
Cancellation conditions of London to Iran plane tickets with Turkish Airlines
Cancellation conditions are typically similar to those of any major international airline. Customers can usually cancel their plane tickets up to a certain point before their scheduled departure date, and they may be entitled to a partial or full refund depending on the type of ticket they purchased and the timing of the cancellation request. Turkish Airlines may charge a cancellation fee for tickets that are no longer valid, and passengers should make sure to double-check the cancellation policy before making any changes to their flight plans.
FAQ about London to Iran round-trip flights with Turkish Airlines
What are some popular cities in Iran that I can visit with a round-trip flight from London with Turkish Airlines?
there are several cities in Iran that you can visit by flight from London with Turkish Airlines, including:
Tehran – the capital city, which serves as the economic and cultural center of Iran.
Shiraz – a historic city known for its beautiful gardens and poets.
Isfahan – a city with many beautiful ancient buildings and palaces.
Tabriz – a city known for its historic architecture and modern shopping centers.
Mashhad – a holy city and site of the Shrine of Imam Reza, one of the most important pilgrimage sites in the world.
When is the cheapest time to book tickets for a flight from London to Iran with Turkish Airlines?
Flight prices can vary greatly depending on the time of year and other factors. travel during off-peak periods, such as during the middle of the week or outside of school holiday times, can sometimes result in cheaper flights.
What is the luggage policy for flights from London to Iran with Turkish Airlines?
Turkish Airlines allows passengers to check in up to two pieces of baggage with a maximum weight of 23 kg (50 lbs) each. You can also bring one carry-on bag with a maximum size of 55x40x23 cm (21.6×15.7×9.1 in) and a weight of 7 kg (15.4 lbs).
Can I cancel my plane ticket from London to Iran with Turkish Airlines and get a refund?
Turkish Airlines allows passengers to cancel their tickets and get a refund if the ticket is eligible for cancellation. The specific conditions vary depending on the type of ticket purchased and the timing of the cancellation request. You can find the cancellation policy for your ticket by checking your confirmation email, the Turkish Airlines website, or by contacting the airline directly.