Pattaya Tours
Pattaya package , best package in Pattaya
Explore cheap Pattaya holidays with eligasht.co.uk. Compare and book flight + hotel deals to Pattaya and save time and money.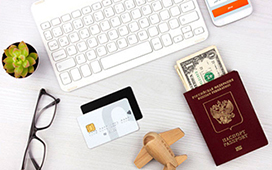 Book flight + Hotel to Pattaya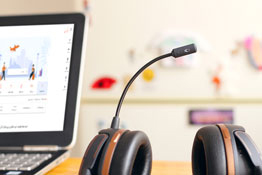 24/h Customer Support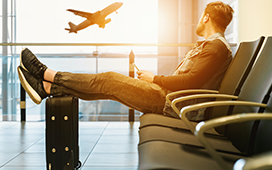 Book best tour deals to Pattaya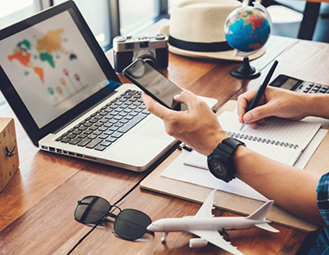 Search, compare and book flight + Hotel to Pattaya
A complete guide to booking a tour to Pattaya
As one of the most popular tourist destinations in the world, Pattaya is unmissable. A pleasant weather, worldly known cuisine and impressive tourist attractions create a combination that will make everyone fall in love with the city. As you can see there are a lot to think about while in Pattaya and it is good to know that there are even a lot more before visiting the city. Deciding about the time of your visit, finding and booking your flight ticket, choosing the best hotel room possible and booking it and preparing a thorough itinerary are all important things to do. Different visitors of Pattaya have different approaches toward these jobs. Some of them want to do them all themselves, from booking hotels in Pattaya to booking flight tickets to the city. There are also other ones who prefer to book a tour. While the former will gain a unique experience, the latter will enjoy an unforgettable time in Pattaya. You can book tours to Pattaya from different tour providers online. This way you only need to wait for your amazing vacation to get started.
A complete guide to booking a tour to Pattaya
In case you are booking a tour to Pattaya, you need to be sure about the quality of services offered by the provider of the tour. With a wide range of hotel rooms available in the city and numerous flights from different airlines flying to its airport, it is an important to know that you will receive a combination matching your expectations.
Eligasht UK, as one of the leading tour providers offers exceptional services in its tours to Pattaya. A pleasant combination of hotel rooms and flights, a transfer from the airport to your hotel and vice versa and a thorough itinerary is a valuable, rare tour package.
Eligasht UK provides this fabulous experience of booking tours to Pattaya online with a best price guarantee. This guarantee makes you sure that you cannot find a cheaper tour to Pattaya anywhere else, with the same quality. Buying a tour to Pattaya from a website that provides an exceptional quality of service at the best price can make you sure that Eligasht UK is the best place for you to choose. Booking tours has never been easier.