Important Update: Restrictions on flights and travel to Iran from the United Kingdom.
Under current UK COVID-19 restrictions, you must stay at home. You must not travel, including abroad, unless you have a legally permitted reason to do so. It is illegal to travel abroad for holidays and other leisure purposes.
All direct flights from the United Kingdom to Iran are suspended till 18th of February with the possibility of further extensions due to the new variant of the COVID-19 virus outbreak. Passengers originating from or having stayed in the United Kingdom for 14 days before their travel are not permitted to enter Iran. Visa on arrival facilities are suspended till further notice. Passengers who require a visa to travel to Iran must apply for a visa in any Iranian consulate mission prior to their travel.
Passengers arriving to Iran from any country are required to have a negative covid-19 PCR test taken at most 96 hours before their departure. Passengers with diplomatic or service passport are exempt from the PCR test. Test results must be in English, non-English certificates must be approved by Iranian Consulate offices.
Iran Air
Iran Air is the national carrier of Iran and currently the only airline operating direct flights from London to Tehran. Iran Air is one of the leading airlines in Middle East with a vast network of destinations to all major cities worldwide. As a legacy Airline established in 1944, Iran Air is the oldest airline in Iran. This airline is also the flag carrier of Iran and is known for its exceptional quality of service.
Carrying millions of passengers every year, its air fleet consists of different Boeing and Airbus airplanes. Iran Air air fleet also includes brand new Airbus a330-200 aircraft which is one of the world's most efficient planes. This modern and reliable aircraft is used in London-Tehran-London route. A flight from an Airline known for its quality, with a comfortable plane made for long-haul flights would result in a memorable experience.

Iran Air fleet information
The following planes are some of the aircraft utilized in Iran Air flights.
Airbus A330
Airbus
Capacity of up to 335 passengers
Medium- to long-range jet airliner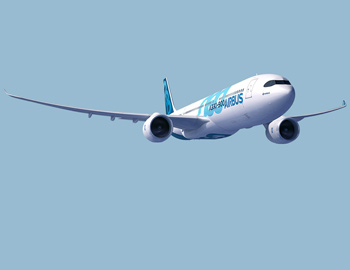 Airbus A300-600
Airbus
Capacity of up to 250 passengers
Medium- to long-range jet airliner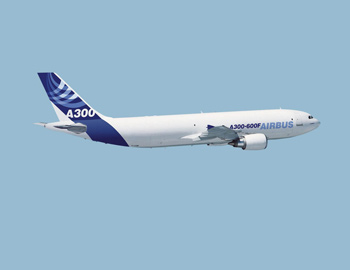 Airbus 310
Airbus
Capacity of up to 220 passengers
Medium- to long-range jet airliner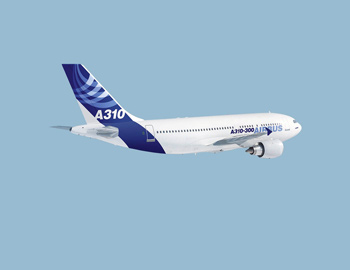 Airbus 320
Airbus
Capacity of up to 186 passengers
Short- to medium-range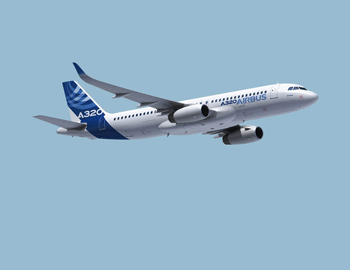 Book Iran Air flights
As online booking is currently unavailable for all Iran Air flights outside Iran, in order to book a flight you can contact Eligasht call center and we will assist you in booking your flight with the best rate over the phone. We accept all modes of payment.
Please call: 02039816111 to book flight tickets to your desired destination, in your desired dates.
Address: 185 Kensington High Street, London W8 6SH
Our opening hours are: Monday to Friday 9:00 am to 17:30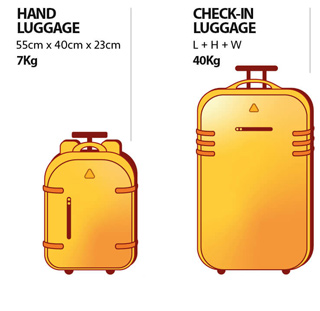 Iran Air Flight Information
Luggage allowance for tickets issued from London is 40KG check-in luggage plus 7 KG hand luggage.
For business class, the luggage allowance is 50KG + 7 KG hand luggage.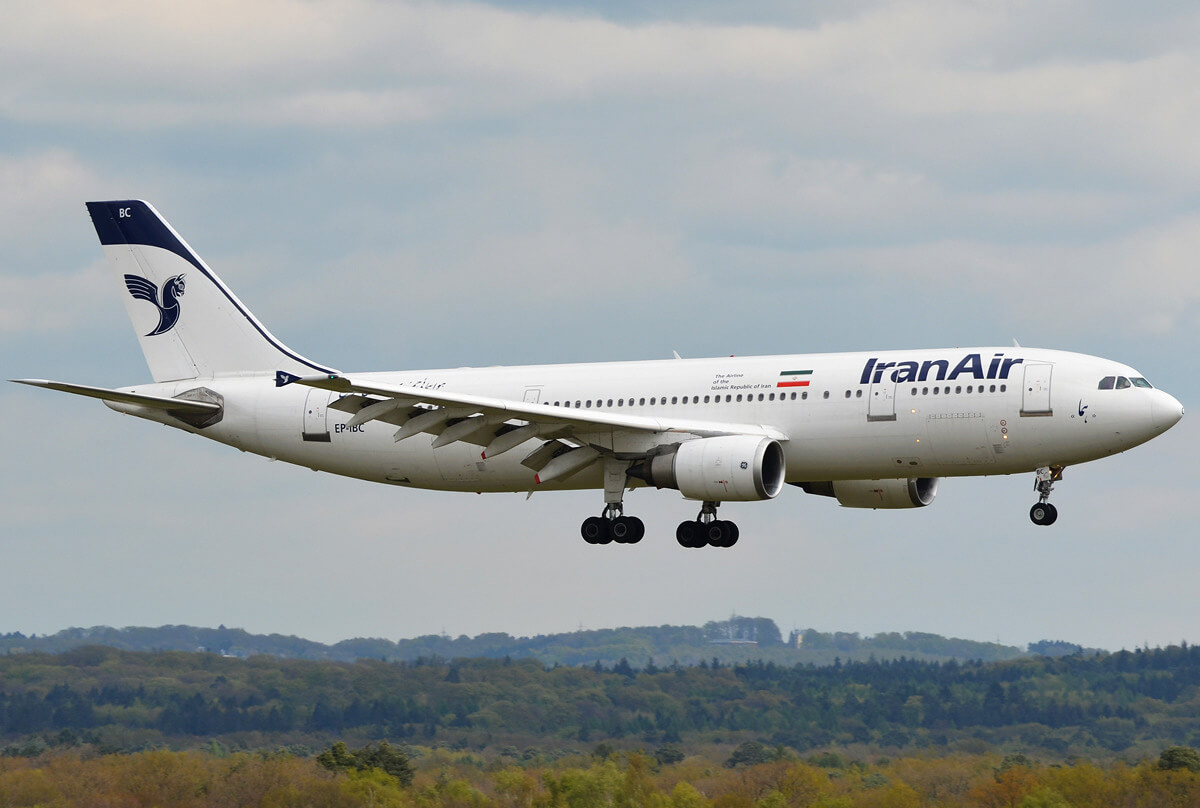 Iran Air Flight Schedule
Iran Air operates weekly flights between London and Tehran, operated in three days of the week.
These flights are scheduled every week on:
The flights are planned on convenient hours of the day, so that you can make the most of your day.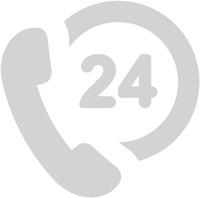 24/7 service of Eligasht Customer Service
In order to book a flight between Tehran and London, you can call our customer service to be assisted with booking your flight with the best rate.
We also have 24/7 service on social media. So if there was any need for help, we always will answer you as soon as possible.
Frequently Asked Questions
IRAN AIR FLIGHT UPDATES COVID-19