Book Hotels in Seville
Seville hotels , best hotels in Seville
Book cheap hotels in Seville with eligasht.co.uk. Search and compare exclusive deals on Seville hotels for all budgets.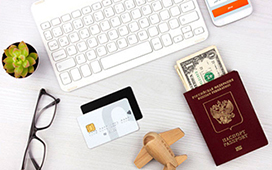 Book ‌‌Seville Hotels online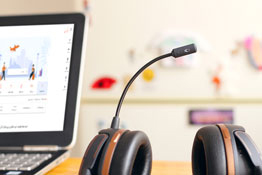 24/h Customer Support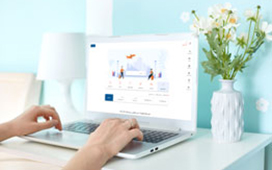 Hassle-free Hotel booking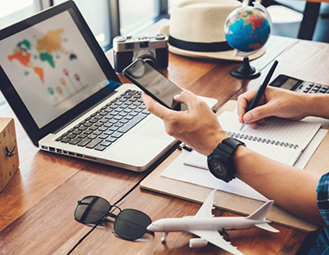 Search, compare and book Hotels in Seville
Hotel booking in Seville, A complete guide
Impressive Seville is overwhelmingly adorable. Former Moorish capital, which is now a fabulous Spanish city, takes you back in time. With its different wonders of architecture, Seville is a kind teacher that shows you the beauty of Gothic, baroque and medieval styles.
This Andalusian gem homes not only to the wonderful Alcazar castle, but it also has some famous landmarks like the magnificent Gothic Seville Cathedral, where the famous Christopher Columbus is buried, and Plaza de Toros de la Maestranza. Each of these landmarks is enough for a city to be considered among best tourist destinations in the world, now imagine visiting a city that homes all of them.
Amazing Seville also has colorful markets and dazzling nightlife among its attractions, and it also is known as one of the most walkable cities in Europe. By booking your hotel in a proper location that is close to your favorite landmarks, you have the chance to enjoy short walks within the heart of this majestic beauty. Many of visitors never need the public transportation during their stay.
There are numerous accommodations in Seville with different features which makes it easier for visitors to find the best room matching their expectations. Some neighborhoods, however, are more popular among the tourists and it is a good idea to have a look for hotels in them too. These neighborhoods are Santa Cruz, El Arsenal and Triana.
When is the best time to book hotels in Seville?
With highest temperature and lowest amount of rainfall, you can expect a fantastic weather during May to August. The weather is exactly what it should be and your Andalusian vacation will be the way everyone want.
Of course with this amazing weather comes a huge number of visitors. If you prefer visiting Seville in a less crowded time, then you should plan your visit for spring or fall, when it is less crowded but the weather is mild and adorable.
For a lot of visitors, prices are the most important factor. In that case, winter is the right time to visit Seville, as the visitors rarely plan their visits then and the prices drop remarkably. You should of course be ready for a wet and not-so-warm weather.
Why book a hotel in Seville with Eligasht?
At Eligasht we provide best deals available in the market on a broad range of hotels from five-star luxury to budget hotel and offer the best options to travellers. You have the chance to choose the ideal hotel room, which matches your budget. Our team negotiates exclusive deals to provide our customers with competitive prices.
With features available on Eligasht website, you can easily search, compare and book the preferred hotel in Seville. An easy-to-use website which makes booking hotels in Seville easy.
Book your hotel in Seville on Eligasht website and enjoy an unforgettable trip. Our experienced travel consultants are always ready to help you with any queries. Just call us on 02039816111.