Book Hotels in Dublin
Dublin hotels , best hotels in Dublin
Book cheap hotels in Dublin with eligasht.co.uk. Search and compare exclusive deals on Dublin hotels for all budgets.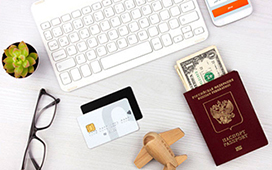 Book ‌‌Dublin Hotels online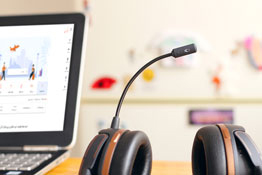 24/h Customer Support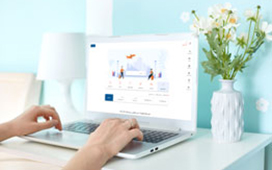 Hassle-free Hotel booking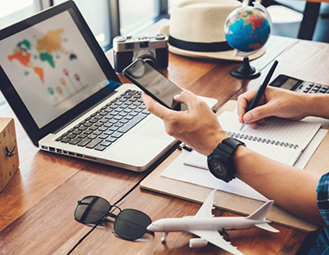 Search, compare and book Hotels in Dublin
Hotel booking in Dublin, A complete guide
Dublin is a major travel destination like no other city. It is completely unique and that is the reason why the capital of Ireland is loved by many. Dublin is a perfect holiday destination for those who want to see a peaceful cultural hub full of beauty in their city break. Numerous historical attractions including some of the most amazing museums of Europe, located close to the city center, are there for you to enjoy your visit as much as possible.
This green city with a lovely atmosphere homes also to some worldly known urban attractions, O'Connell Street and the Temple Bar. The former is the main street of Dublin, full of historical monuments, while the latter is a busy neighborhood with cobbled streets which hosts crowded pubs and restaurants.
As almost every attraction of Dublin is close to its city center, it is a good idea to book your hotel in this region. Of course the public transportation of the city help a lot in case you are thinking about choosing a hotel room away from the center of the city.
Why book a hotel in Dublin with Eligasht?
At Eligasht we provide best deals available on a wide range of hotels from luxury five-star to budget hotels, by offering the best accommodations to travellers. You have the opportunity to choose an ideal hotel room, which best matches your budget. Our team negotiates exclusive deals to provide our customers with competitive prices.
With features available on Eligasht website, you can easily search, compare and book your preferred hotel in Dublin. An easy-to-use website which makes booking hotels in Dublin simple.
Book your hotel in Dublin on Eligasht website and enjoy a remarkable trip. Our experienced travel consultants are ready to help you with any queries. Just call us on 02039816111.
When is the best time to book hotels in Dublin?
Although the city is a little more crowded during the summer and the lines leading you to the attractions are a little longer, this season is the best time to visit Dublin. The weather is sunny and you can expect a lovely weather in July and August.
Spring and fall are also good times to visit Dublin, as the crowds are lesser, prices tend to be lower and the weather is still nice.