Book Hotels in Valencia
Valencia hotels , best hotels in Valencia
Book cheap hotels in Valencia with eligasht.co.uk. Search and compare exclusive deals on Valencia hotels for all budgets.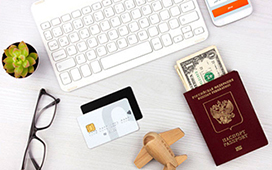 Book ‌‌Valencia Hotels online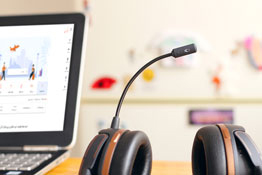 24/h Customer Support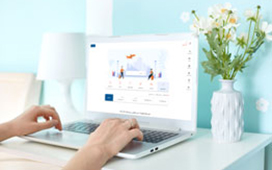 Hassle-free Hotel booking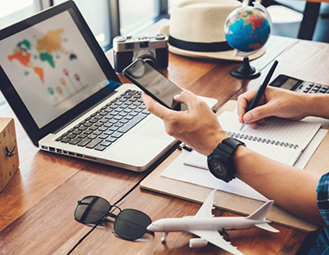 Search, compare and book Hotels in Valencia
Hotel booking in Valencia, A complete guide
While Madrid is the capital of Spain and Barcelona is its most popular city, Valencia is the future of the country. This fantastic city, with its futuristic landmarks such as Ciudad de las Artes y las Ciencias, is a must-see when you are in Spain. Valencia is known as the City of Arts and Sciences and there are a lot of attractions, like its planetarium and oceanarium that show this title is given to the right city.
Valencia, however, is not like the other futuristic cities. It is rich in history and culture. While in the city you can visit to numerous historic landmarks such as Valencia's cathedral or magnificent Lonja de la Seda, both named among top Gothic attractions of Europe. There are also some other tourist attractions like Santa Catalina Tower, Quart and Serranos Towers and Marqués de Dos Aguas Palace, impressive historical sights that you should not leave the city without visiting them.
On the other hand, with some of the most popular beaches in Spain like El Saler, Alicante and Costa Blanca, Mediterranean city of Valencia can be a good destination for beach lovers. If you know even a little about Spanish culinary culture, then you probably have heard of famous paella. This dish is originated from Valencia and you cannot find anywhere else in the world that can serve a better paella than Valencian restaurants. In addition to that, Valencia is known as one of the most superb spots in Europe for eating.
For a lot of reasons namely its adorable historical atmosphere, Ciutat Vella, Valencian Old Town, is the favorite neighborhood of the city for tourists. Although there are several other quarters in Valencia that you will fall in love with them. A variety of hotel rooms in Valencia with different features and services lets you find and book a room that best matches your preferences in every neighborhood you want to stay in.
When is the best time to book hotels in Valencia?
The right time to for your visit to Valencia completely depends on what sights you want to see during your stay.
As a Mediterranean coastal city, it is obvious that a lot of people want to visit Valencia for its beaches. If you are one of them, then you should plan your visit for summer. Warm sands of the sea awaits you in those days.
On the other hand, if it is a visit to historical and cultural attractions of Valencia that you are thinking about, you had better avoid summer and look for hotel rooms in either spring or fall. The weather is pleasant and the crowd is less, a nice combination to make your travel excellent.
Why book a hotel in Valencia with Eligasht?
Eligasht offers top hotels to travellers by providing best deals available on a wide range of accommodations from five-star, luxurious to budget hotels. You have the opportunity to select your ideal hotel room that best matches your budget. Our team provides exclusive deals with competitive prices to offer them to our customers.
Features available on Eligasht website helps you to simply search, compare and book your preferred hotel in Valencia. An easy-to-use website that makes booking hotels in Valencia simple.
Book your hotel in Valencia on Eligasht website and enjoy a travel to the City of Arts and Sciences. Our experienced travel consultants are always ready to assist you with any queries. Just call us on 02039816111.