Book Hotels in Madrid
Madrid hotels , best hotels in Madrid
Book cheap hotels in Madrid with eligasht.co.uk. Search and compare exclusive deals on Madrid hotels for all budgets.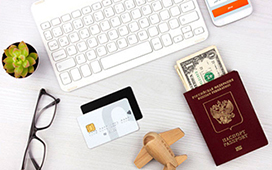 Book ‌‌Madrid Hotels online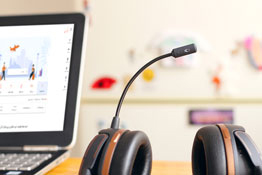 24/h Customer Support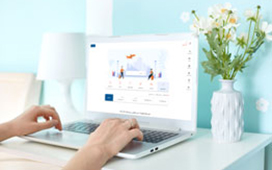 Hassle-free Hotel booking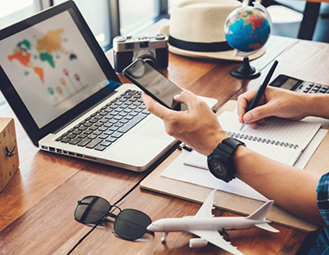 Search, compare and book Hotels in Madrid
Hotel booking in Madrid, A complete guide
Golden capital of Spain is nothing but pure beauty. Although there is no remarkable landmark in Madrid that can rival Eiffel Tower in Paris or Colosseum in Rome, it is a mecca for the lovers of art and architecture.
Fabulous Madrid looks like a collection of masterpieces, a gallery filled with glimmering monuments and mansions. It is a pleasant combination of medieval mansions and palaces with contemporary wonders of architecture. Apart from artistic beauty of the city, Madrid is known for its vigorous nightlife. You can enjoy this metropolis at nights, even more than days. Bars and nightclubs can be found almost anywhere in the city, and restaurants serving breathtaking Spanish dishes. What can be more amazing?
Madrid is located exactly in the heart of Spain. So it can be a wise move to accommodate in it and spend some days of your travel for one day trips to different cities of Spain. Almost every city from Bilbao in north to Malaga and Seville in South are options you can consider. There are a variety of choices for you to choose among when it is time to book your hotel. Options vary from high-class hotel rooms with remarkable features to more affordable accommodations that are good choices for those who are looking for a travel on budget.
Different neighborhoods in Madrid like La Latina, Lavapies or Salamaca have different atmospheres and every single one of them are nice for a stay in Spanish capital. Most people, however, prefer classic city center of Madrid, Plaza del Sol.
Why book a hotel in Madrid with Eligasht?
At Eligasht we provide best deals available on a wide range of accommodations from luxury five-star to budget hotels. You have the opportunity to choose an ideal hotel room, which best matches your budget. Our team negotiates exclusive prices to provide our customers with competitive prices.
With features available on Eligasht website, you can easily search, compare and book the preferred hotel in Madrid. An easy-to-use website which makes booking hotels in Madrid simple.
Book your hotel in Madrid on Eligasht website and enjoy a fabulous, Spanish holiday. Our travel consultants are ready to assist you with all of your queries. Just call us on 02039816111.
When is the best time to book hotels in Madrid?
If you are looking for an unforgettable travel to Madrid then summer is the best time for you. The weather and the atmosphere make the city a top destination for everyone.
On the other hand, you may like a visit in a less crowded time with a mild weather. Then fall and springs are the right time. The nightlife is still the same, but the lines are smaller and you can visit the landmarks easier.
Winter is also a good time to visit, the prices usually drop down during this season and this is the reason why you can have an affordable visit to the magnificent Madrid. Just do not except a brilliant weather for all of your stay.
All Madrid Attractions

Madrid Landmarks

Spanish Cuisine

Madrid Shopping and Recreation Centers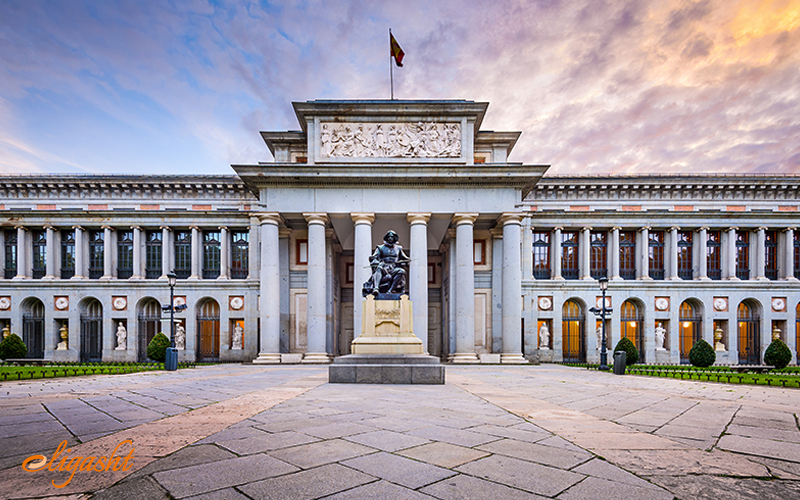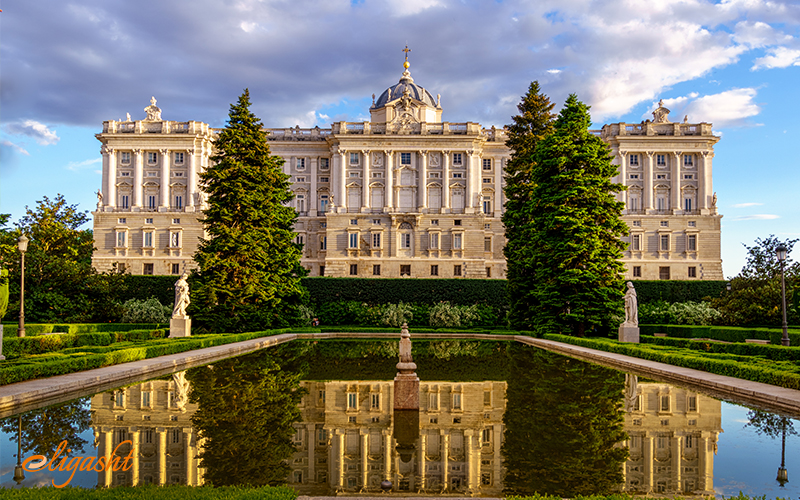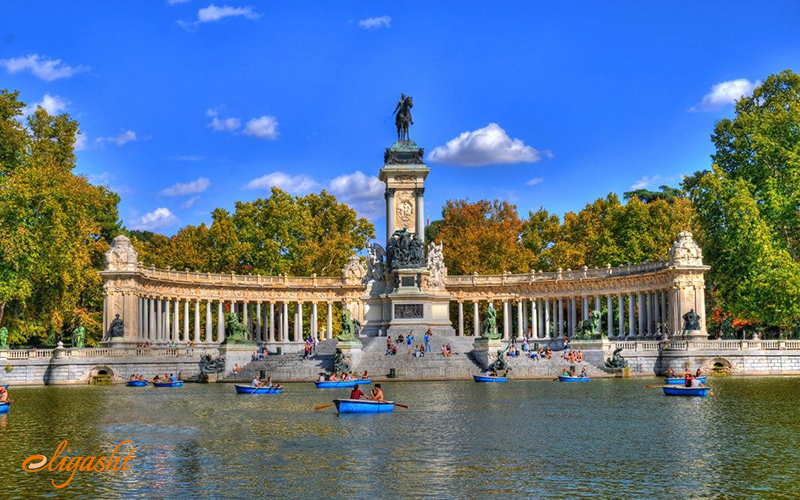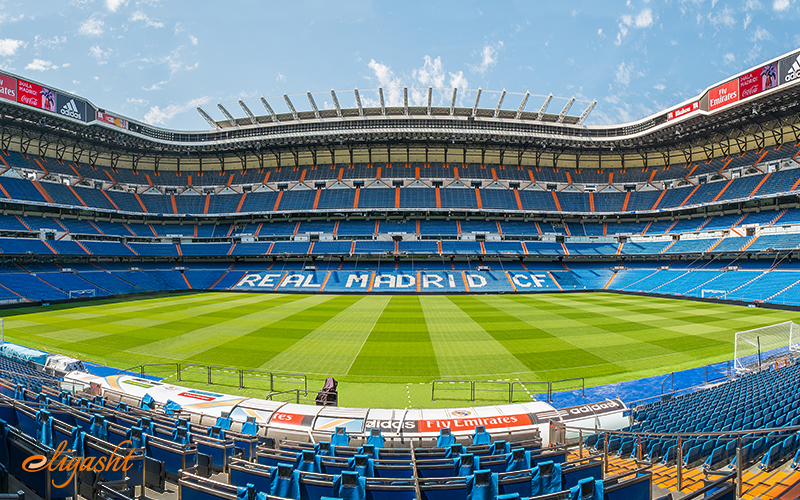 Santiago Bernabéu Stadium