Manchester to Tehran Iran Air Flights
Iran Air, the national flag carrier of Iran, has announced one weekly flight from Tehran Imam Khomeini airport to Manchester airport for a period of three months starting from 04 July 2020 and ending on 24 October 2020. Although it is not the first time that there has been direct flights from Manchester to Tehran, it is the first time Iran Air is operating this route and currently the only direct flight on this route. The flight will be every Saturday leaving Tehran at 05:55 am and departing Manchester at 10:30 in the morning with a flight duration of approximately 6 hours. Flights are operated with modern wide body Airbus 330 and will feature 40Kg complementary hold luggage on economy class and 50 Kg on business class excluding hand luggage. Manchester would be the second destination in United Kingdom for Iran Air and the airline also operates three weekly flights to London.

Manchester to Tehran flight information
Iran Air flight from Manchester to Tehran flight number 753 leaves Tehran every Saturday from 04th of July 2020 at 05:55 am.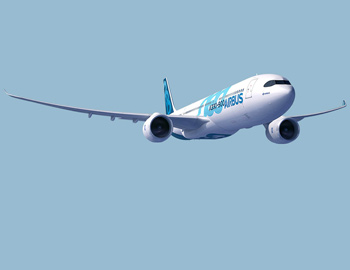 Iran Air flight from Manchester to Tehran flight number 752 leaves Manchester every Saturday from 04th July 2020 at 10:30 am.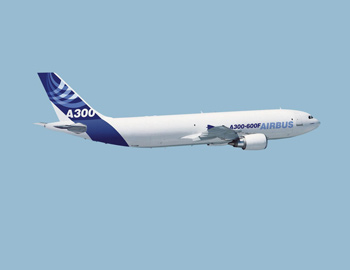 How to Book Iran Air Flight Ticket
Unfortunately online booking is not available for Iran Air flights outside of Iran and customers would have to call over the phone to check for prices and book a ticket. For more information on this flight or to book a ticket call us on:
02039816111 our travel experts will assist you with all you enquiries.
Iran Air Manchester to Tehran flight classes
Iran air offers two flight classes in its aircrafts: Economy and Business (Homa). Both classes have a decent inflight service including non-alcoholic drinks, meals, coffee or tea and a quality service at an affordable price.
Frequently asked questions about flights from Manchester to Tehran
IRAN AIR FLIGHT UPDATES COVID-19
At the moment there are no empty seat spacing within the flight, however if any flight is not full and have empty seats our colleagues will try to implement distancing as much as possible.
All passengers arriving to Iran have to self-isolate at their planned accommodation for 14 days.
As of Monday 8th of June international travellers arriving to the UK from high-risk countries have to self-isolate for 14 days except in very limited situations. A list of countries and territories with no self-isolation on arrival in England can be
found here
.