Book Hotels in Venice
Venice hotels , best hotels in Venice
Book cheap hotels in Venice with eligasht.co.uk. Search and compare exclusive deals on Venice hotels for all budgets.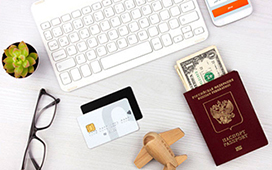 Book ‌‌Venice Hotels online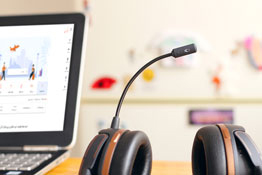 24/h Customer Support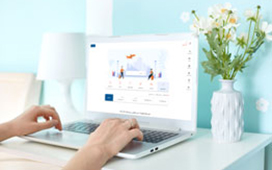 Hassle-free Hotel booking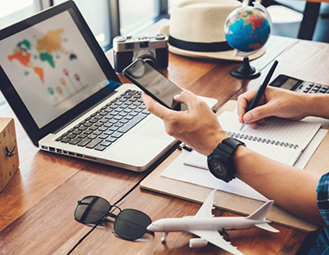 Search, compare and book Hotels in Venice
A complete guide to hotel booking in Venice
Venice is one of the top destinations in the world for tourists from different countries. The city is a popular tourist hub, not only because of the different landmarks all around it, but also due to the fact that Venice is a great destination with a pleasant atmosphere.
Apart from cultural and natural attractions, Venice is famous worldwide for its lovely souvenirs and fantastic cuisine. Every visitor of the city will definitely find something interesting in it.
After deciding when to visit the city, one of the most important things to do before going on a trip is to find a proper accommodation. As Venice homes a wide variety of accommodations in different parts of it, you can be sure that there is always a hotel room matching your budget as well as your expectations.
There are different ways to book a hotel room in Venice, but without the shadow of a doubt the most endorsed one is to book online. After finding some options that best match your expectations, you can compare them to find the best hotel possible. Different websites provide online booking of hotels in Venice.
Why to book hotel in Venice from Eligasht website?
With a wide range of accommodations in the city as well as a variety of websites offering online booking services for Venice, it is important to choose a website that provides a complete list of hotels and is also easy to use. Eligasht provides a flawless experience of online booking of hotels in Venice, with the help of its powerful hotel booking system. Booking hotels in Venice is now hassle-free. You can also enjoy the best price guarantee provided by Eligasht. This means that you cannot find the same hotel room at a lower price anywhere else. This guarantee is one of the most important reasons why you should choose Eligasht to book your hotel in Venice from. Booking a hotel room from a website that provides best options for you at the best price can make you sure that Eligasht is the best website for you. Booking hotels has never been easier.