Book Hotels in Rome
Rome hotels , best hotels in Rome
Book cheap hotels in Rome with eligasht.co.uk. Search and compare exclusive deals on Rome hotels for all budgets.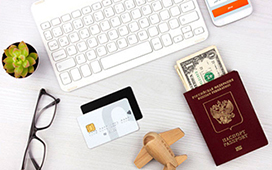 Book ‌‌Rome Hotels online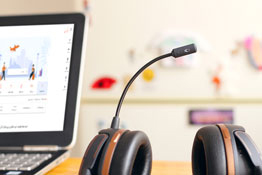 24/h Customer Support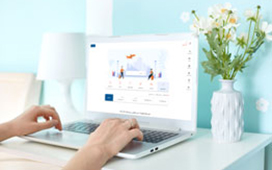 Hassle-free Hotel booking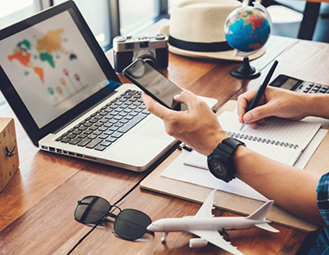 Search, compare and book Hotels in Rome
Hotel booking in Rome, A complete guide
Rome, vibrant capital of Italy is a fascinating city. With iconic landmarks everywhere, there is no doubt that this fabulous city is among the most popular tourist destinations in the world.
Once the capital of the mighty Roman Empire, historic landmarks are almost everywhere in Rome. Worldly famous the Colosseum and the Pantheon are among hundreds of historic attractions you can see in Rome. Rome is an ideal destination for those who are in love with history. While wandering in the city you can see iconic remnants of ancient Roman Empire.
Of course historic landmarks are not the only attractions which Rome offers. As Italy is famous all around the world for its culinary culture, Rome as its capital owns a remarkable share of this fame. Restaurants in Rome provide delicious Italian dishes that are fantastic. In Rome you also have the chance to visit Vatican City, the smallest independent state in the world, and all masterpieces of art and architecture located in it. The likes of St. Peter's Basilica are must-sees.
Rome is located in the heart of Italy and all famous cities of the country is easily reachable using public transportation from it. Milan, Venice and Florence are just hours away from Rome and this fact makes the city a rational place to be accommodated in.
There are a variety of hotels in Rome that makes it an ideal destination for every tourist. With a great number of hotel rooms in different parts of this metropolis, you always have some options to choose from, whether you are looking for a cheap hotel in Rome or a luxurious one.
Why book a hotel in Rome with Eligasht?
At Eligasht we provide best deals available in the market on a wide range of hotels from five-star luxury to budget hotel and offer the best options to travellers. You have the chance to choose the ideal hotel room, which matches your budget. Our team negotiates exclusive deals to provide our customers with competitive prices.
With features available on Eligasht website, you can easily search, compare and book the preferred hotel in Rome. An easy-to-use website which makes booking hotels in Rome easy.
Book your hotel in Rome on Eligasht website and enjoy an unforgettable trip. Our experienced travel consultants are always ready to help you with any queries. Just call us on 02039816111.
When is the best time to book hotels in Rome?
Undoubtedly, the best time to visit historic capital of Italy is summer. A sunny sky and a lovely weather makes the city a popular destination in the summer. In this season, you can also pay a visit to the Mediterranean beaches close to the city when in Rome and enjoy your holiday even more. Autumn and spring are also good times to visit Rome. The streets and attractions are less crowded and you can see the true face of the city during these days.
If you are looking for the best time for a travel on a budget and do not mind a little cold weather, winters are a good choice, especially with the accommodation rates being cheaper comparing to the other seasons.