Book Hotels in Paris
Paris hotels , best hotels in Paris
Book cheap hotels in Paris with eligasht.co.uk. Search and compare exclusive deals on Paris hotels for all budgets.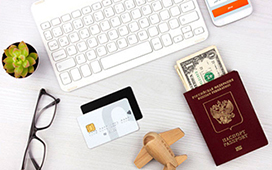 Book ‌‌Paris Hotels online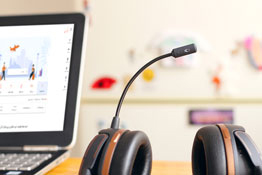 24/h Customer Support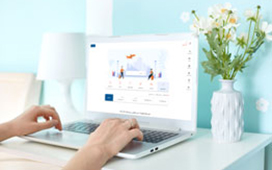 Hassle-free Hotel booking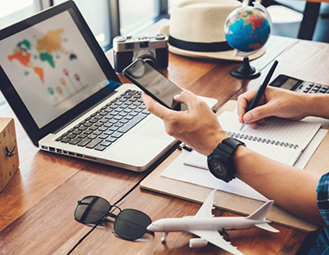 Search, compare and book Hotels in Paris
Hotel booking in Paris, A complete guide
Paris, the romantic heart of Europe is the most popular tourist destination in the entire world. Millions of visitors come to this adorable city every year to enjoy its beauty.
There is beauty in the air here in Paris. From the magnificent Eiffel Tower to the famous Louvre Museum, from adorable Champs-Elysées to Disney Land Paris, the city homes to numerous attractions all around it.
There are a wide range of hotels in Paris that you can book. There are both luxurious hotels and budget hotels in the center of the city. Booking hotels in Paris' city center gives you the opportunity to be as close as possible to the attractions of the city. It is good to know that cheap hotels in Paris are commonly located in suburbs. Fortunately Paris Metro, city's underground, covers those regions completely.
Why book a hotel in Paris with Eligasht?
At Eligasht we provide best deals available in the market on a broad range of hotels from five-star luxury to budget hotel and offer the best options to travellers. You have the chance to choose the ideal hotel room, which matches your budget. Our team negotiates exclusive deals to provide our customers with competitive prices.
With features available on Eligasht website, you can easily search, compare and book the preferred hotel in Paris. An easy-to-use website which makes booking hotels in Paris easy.
Book your hotel in Paris on Eligasht website and enjoy an unforgettable trip. Our experienced travel consultants are always ready to help you with any queries. Just call us on 02039816111.
When is the best time to book hotels in Paris?
With a fabulous weather in summer, you probably want to visit the city during this season. There are tourists everywhere and the atmosphere of the city is unbelievably amazing.
If you prefer to visit the city when the crowds are smaller, April to June and October to November are the right time. During these periods, the weather is mild and enjoyable and prices are considerably lower.
Although Paris is a little cold in December, January and February, you can be sure that these months are the cheapest time to travel to the city. You can be sure that the price you will pay to book hotel in Paris is cheaper than any other time in the year.
All Paris Attractions

Paris Landmarks

Paris Shopping and Recreation Centers

French Cuisine