Book Hotels in Palma
Palma hotels , best hotels in Palma
Book cheap hotels in Palma with eligasht.co.uk. Search and compare exclusive deals on Palma hotels for all budgets.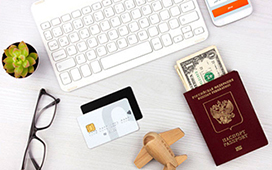 Book ‌‌Palma Hotels online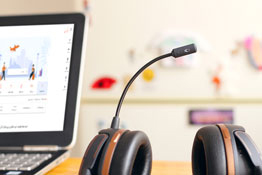 24/h Customer Support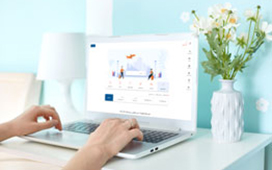 Hassle-free Hotel booking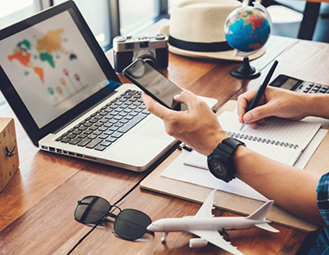 Search, compare and book Hotels in Palma
Hotel booking in Palma, A complete guide
Capital city of Spanish island of Mallorca, Palma, is undoubtedly the right place to spend your next holiday in. Also known as Palma de Mallorca, this city offers everything a traveller would like to visit during his stay. From world class beaches to stunning art galleries and breathtaking historical masterpieces remaining from Roman and Moorish Empires.
Cala Formentor, Portals Nous and Camp de Mar are among beaches of Palma, while there are around 200 more for tourists to spend their dream holiday in. These vibrant sandy attractions are all gifted with the warmth of the sun and beauty of the Mediterranean Sea, making Palma one of the most popular destinations for beach lovers.
Beauty of Palma is not just about its fantastic beaches. With various historic sites remaining from Ancient Roman Empire, Moorish dynasty and Spanish rulers, Palma is considered as one of the most historically rich cities in the entire Europe. Palau de l'Almudaina, Palau March, Catedral de Mallorca and Castell de Bellver are just a few of the landmarks you can visit during your stay in Palma. With a high number of art galleries, this amazing tourist destination is also known as a cultural hub.
With all these attractions all around Palma you can spend weeks in it and still say you need more.
When is the best time to book hotels in Palma?
Palma de Mallorca is a brilliant destination for every season. During summer, with long and sunny days, it is a top destination for those who are looking for best beaches of Europe.
Spring and fall, with their milder weather are also good times to visit the Palma. The number of visitors drop and you can expect lesser number of people in the attractions, as it is not holiday season.
It is believed by a high number of people, however, that the best time to visit Palma de Mallorca is winter. It is the right place to escape from probably cold winter of your home and enjoy adorable sunshine in Mediterranean beaches of the city.
Why book a hotel in Palma with Eligasht?
At Eligasht we gather best deals available in the market on a wide range of hotels from five-star luxury to budget hotel and offer the best options to travellers. You have the opportunity to choose the ideal hotel rooms, which matches your budget. Our team negotiates exclusive prices to provide our customers with best prices possible.
With features available on Eligasht website, you can easily search, compare and book the preferred hotel in Palma. An easy-to-use website which makes booking hotels in Palma easy.
Book your hotel in Palma on eligasht.co.uk and enjoy and adorable holiday in Spanish island of Mallorca. Our experienced travel consultants are ready to assist you with any queries. Just call us on 02039816111.