Book Hotels in Milan
Milan hotels , best hotels in Milan
Book cheap hotels in Milan with eligasht.co.uk. Search and compare exclusive deals on Milan hotels for all budgets.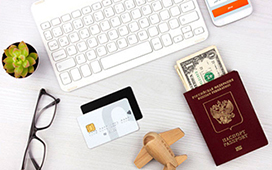 Book ‌‌Milan Hotels online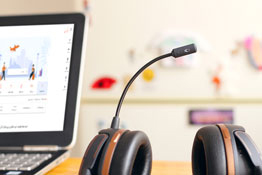 24/h Customer Support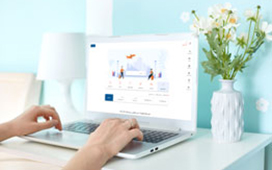 Hassle-free Hotel booking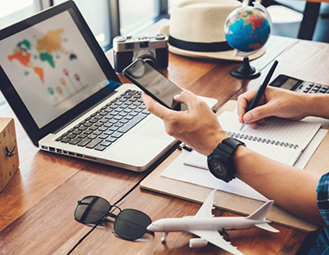 Search, compare and book Hotels in Milan
Hotel booking in Milan, A complete guide
The elegant city of Milan is a cultural hub in Europe. The fashion capital of the world has something to offer for all of its visitors, from historic landmarks to worldwide famous art galleries. Millions of visitors come to Milan every year, just to grasp its beauty. Milan is both Italy's past and future. There are numerous historic attractions remained from Roman Empire for those who are interested in history, while art galleries offering modern artworks can be found almost everywhere in the city.
If you are interested in fashion and shopping, Milan is the best place in the world for you. The city is actually a paradise for those who are dreaming of a living by design.
As a city in the heart of Italy, you can expect nothing but a fabulous cuisine from Milan. While you are spending time in the city, you can try delicious Italian dishes that are named among to dishes in the world.
Milan homes to some of the top world class hotels, ideal for those who are thinking about an unforgettable, luxurious stay in the city. There are also a high number of cheap hotels to be booked if you are thinking about a travel on a budget. Most of the cheap hotels in Milan are situated in its downtown, where is close to the major tourist attractions of the city.
Why book a hotel in Milan with Eligasht?
At Eligasht we offer the best accommodations to travellers by providing best deals available on a broad range of hotels from luxury five-star to budget hotels. You have the opportunity to choose your ideal hotel room, which matches your budget. Our team negotiates exclusive prices to provide our customers with competitive prices.
With features available on Eligasht website, you can easily search, compare and book the preferred hotel in Milan. An easy-to-use website which makes booking hotels in Milan easy.
Book your hotel in Milan on Eligasht website and experience an unforgettable trip. Our experienced travel consultants are ready to assist you with any queries. Just call us on 02039816111
When is the best time to book hotels in Milan?
Milan is adorable almost all year long. Summer, with a pleasant weather is definitely the most popular time for visitors. Of course a mild weather during autumn and spring makes the city with some rainy days are good times to visit it, especially if you are looking for a time in which the city is less crowded.
Winters in Milan have their own fans. This season is not freezing cold, and there are snowy days occasionally. This makes Milan one of the most popular tourist destinations during winter. Prices are cheaper comparing to other times of the year and the city is as beautiful as always.