Book Hotels in Malaga
Malaga hotels , best hotels in Malaga
Book cheap hotels in Malaga with eligasht.co.uk. Search and compare exclusive deals on Malaga hotels for all budgets.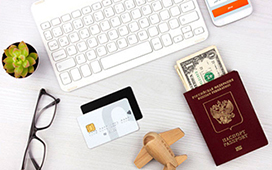 Book ‌‌Malaga Hotels online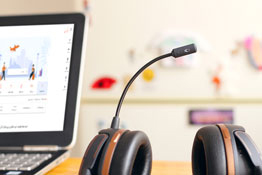 24/h Customer Support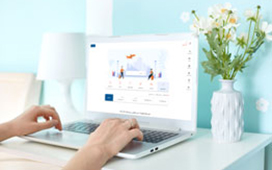 Hassle-free Hotel booking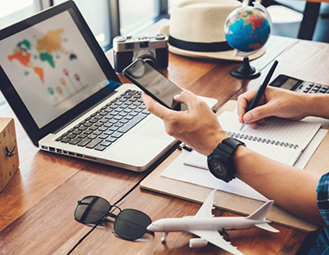 Search, compare and book Hotels in Malaga
Hotel booking in Malaga, A complete guide
Warm sands of Costa del Sol, the Southern Spain's worldly known coast, neighbors to one of the most vibrant cities in Europe, fabulous Malaga. A city that tops most of travellers' bucket-list.
Costa del Sol offers you everything you expect from a Meditteranean beach: from warmth of the sun to delicious local dishes. This vigorous beach is fantastic and you can enjoy a quality time in there whenever you pay a visit to it, no matter day or night.
Malaga has a lot more to offer. It is one of the oldest cities in Spain and historic landmarks can be found everywhere around it. From streets covered with cobblestone that dates back to centuries ago, to beautiful amphitheater which is a remnant of Anicnet Roman Empire. As an Andalusian city, Malaga should home some souvenirs from Moorish dynasty as well. Two citadels of the Alcazaba and Gibralfaro, both located on hilltops of Malaga, are Moorish masterpieces located in Malaga.
With a wide range of hotel rooms in different sides of Malaga, you have a simple things to do, decide which neighborhood you want to stay in and then choose among numerous hotels available in Malaga. It is not hard to guess that the most popular parts of the city are neighborhoods close to the beach.
When is the best time to book hotels in Malaga?
As a city with Mediterranean climate, welcoming city of Malaga is blessed with a fabulous weather in every singe day of the year. You can expect a fantastic weather even in the heart of winter and this is a good news for all those who are planning a visit to this coastal city. You can plan you trip to Malaga for the closest holiday and be sure that the weather will be a pleasant one.
If you want to visit Malaga when it is less crowded, then you should try spring and fall. The charm of Malaga is the same, while the lines are shorter and hopefully prices are cheaper.
Why book a hotel in Malaga with Eligasht?
At Eligasht we gather best deals available in the market on a wide range of hotels from five-star luxury to budget hotel and offer the best options to travellers. You have the opportunity to select the ideal accommodation, which matches your budget. Our team negotiates exclusive prices regularly to provide our customers with competitive prices.
With features available on Eligasht website, you can simply search, compare and book the preferred hotel in Malaga. An easy-to-use website which makes booking hotels in Malaga easy.
Book your hotel in Malaga on eligasht.co.uk and enjoy a trip to the largest city on the Costa del Sol. Our experienced travel consultants are ready to assist you with any queries. Just call us on 02039816111.