Book Hotels in Istanbul
Istanbul hotels , best hotels in Istanbul
Book cheap hotels in Istanbul with eligasht.co.uk. Search and compare exclusive deals on Istanbul hotels for all budgets.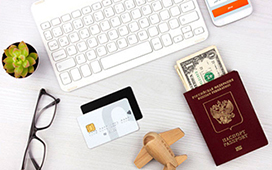 Book ‌‌Istanbul Hotels online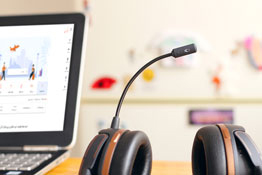 24/h Customer Support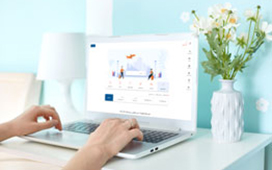 Hassle-free Hotel booking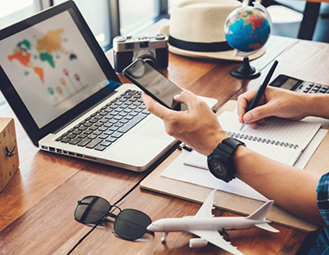 Search, compare and book Hotels in Istanbul
Breakfast inclusive Hotels
Hotel booking in Istanbul, A complete guide
Istanbul is one of the most popular tourist destinations in the world, a historical city where the east meets the west. It has everything you need to enjoy your holiday, from impressive historical landmarks to a vibrant atmosphere which is like nowhere else in the world. Hagia Sophia is definitely the most famous tourist attraction in Istanbul, but the city homes to plenty more significant landmarks. Topkapi Palace, Dolmabahce, The Blue Mosque, and majestic Galata Tower are some other historical sights within Istanbul that every tourist should pay a visit to them. Grand Bazaar of Istanbul is another landmark in the city that you should not miss. This magnificent maze of colors and aromas is the largest covered market in the world. It is not only a great place to find souvenirs, but also a historically valuable landmark in the heart of Turkish capital. Turkish cuisine is a popular attraction in Istanbul. With dishes like Dolma, Kofta and Doner Kebab as well as some desserts like Baklava, Dondurma, and Lokma, Istanbul is a Mecca for all food lovers, especially for those who have a sweet tooth.
When is the best time to travel to Istanbul?
The period between June and August, which is the peak season in Istanbul, is a popular time to visit the city. With brilliant weather and a nice temperature, Istanbul is a delightful destination for all people looking for an adorable city break. However, the city tends to be crowded in some days, especially around tourist attractions. As a city with around 5 million visitors every year, it is a good idea to plan your trip for a less crowded time of the year. This way you will avoid long lines and heavily crowded landmarks during your visit. For that purpose, best times to visit Istanbul are between March and May in spring and September to November in the autumn. With mild weather, you can have a pleasant visit during those days.
Why book a hotel in Istanbul with Eligasht?
At Eligasht we provide best deals available in the market on a wide range of hotels from five-star luxury to budget hotel and offer the best choices to travellers. You have the opportunity to choose your ideal hotel room, which matches your budget. Our team negotiates exclusive deals to provide our customers with competitive prices. With features available on Eligasht website, you can easily search, compare and book the preferred hotel in Istanbul. An easy-to-use website that makes booking hotels in Istanbul simple. Book your hotel in Rome on Eligasht website and enjoy a fabulous trip to the City on Seven Hills. Our experienced travel consultants are always ready to help you with any queries. Just call us on 02039816111.
All Istanbul Attractions

Istanbul Shopping and Recreation Centers

Istanbul Landmarks

Turkish Cuisine