Book Hotels in Barcelona
Barcelona hotels , best hotels in Barcelona
Book cheap hotels in Barcelona with eligasht.co.uk. Search and compare exclusive deals on Barcelona hotels for all budgets.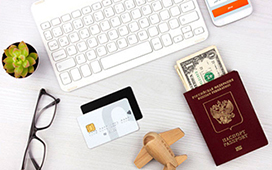 Book ‌‌Barcelona Hotels online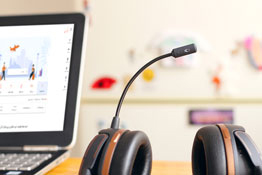 24/h Customer Support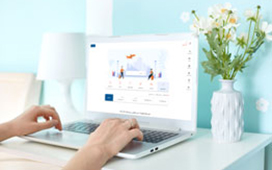 Hassle-free Hotel booking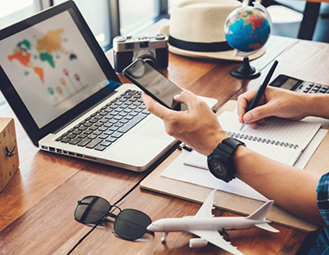 Search, compare and book Hotels in Barcelona
Hotel booking in Barcelona, A complete guide
Enchanting Barcelona is one of the most beautiful cities in the world. Vibrant culture of the city, along with its magnificent architectural landmarks and its unique, pleasant atmosphere are attracting millions of visitors to the city every year.
Landmarks like famous church of La Sagrada Familia, Park Guell and Casa Mila that are all masterpieces of famous architect Antonio Gaudi, as well as amazing museum of Picasso are just some of the tourist attractions you can visit in Barcelona.
The beauty of Barcelona is not limited only to historic or cultural attractions. This Spanish city homes to different beaches like La Barceloneta that are temples for sun worshippers.
One of the most interesting facts about Barcelona is that the city never sleeps at night. Just as the sun sets you can see the beaches filled with music, dance and drinks. Barcelona is a city famous for its numerous festivals and city-wide parties as well. Who does not love to join people in fiestas all around the city?
As a metropolis, Barcelona homes to a large number of hotels. This gives every visitor the opportunity to find an accommodation matching both their expectations and budget. If you are looking for cheap hotels in Barcelona, good news is that you can find affordable ones all around the city, even close to its beaches. There are also plenty of luxurious hotels available in Barcelona for those who seek an unforgettable holiday in the City of Counts.
Why book a hotel in Barcelona with Eligasht?
At Eligasht we offer the best options to travellers by providing best deals available on a broad range of hotels from luxury five-star to budget hotels. You have the opportunity to choose your ideal accommodation, which best matches your budget. Our team of experts negotiates exclusive prices to provide our customers with competitive ones.
With features available on Eligasht website, you can simply search, compare and book the preferred hotel in Barcelona. An easy-to-use website which makes booking hotels in Barcelona simple.
Book your hotel in Barcelona on Eligasht website and create an unforgettable memory. Our experienced travel consultants are always ready to assist you with all of your queries. Just call us on 02039816111
When is the best time to book hotels in Barcelona?
The best time to visit Barcelona completely depends on your favorite things to do in the city. If like many other visitors, you are willing to enjoy its spectacular beaches, then April to July is the exact time you need to be there.
If on the other hand, you are more like a fan of sightseeing in Barcelona, you can plan your visit in spring or autumn. The city is less crowded in those periods and the weather is also pleasant enough for you to enjoy.