As a neighbor country, you probably have visited the country already or are planning to visit it soon. The brilliant Republic of Ireland is a fabulous country to visit. With various attractions that most of them are breathtaking natural wonders, the country is one of the most visited destinations in Europe. The cuisine in Ireland is enchanting and there are also a variety of amazing local items that makes it hard to choose the best souvenirs in Ireland. There are also several more reasons to make sure that your next travel destination should be the amazing country of Ireland.
In case you decided and are ready for your travel, one of the most important parts of your preparation just like every other travel is to bring back some gifts either to remember the trip yourself or to show your beloved ones you always think about them. It also supports the local Irish producers.
In this article, we will introduce some of the best souvenirs from Ireland, so that you have a better approach to what to choose and bring back home.
Stay tuned with us.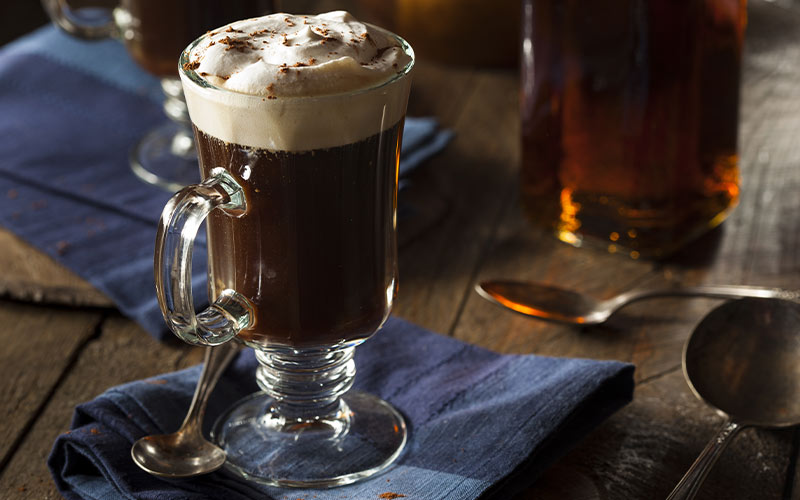 Irish Chocolate
Irish chocolate is considered as one of the best souvenirs in Ireland. Although there are the famous chocolates of Switzerland, Belgium, and even France and Italy that almost everybody has heard of them, the Irish chocolate is something you cannot ignore. Known to not so many people, there are several chocolate factories in Ireland that are making delicious, luxury chocolates for a long time.
The Irish chocolate is different from the other chocolates you have previously tasted. However, they taste Irish chocolate is definitely from another world. The main reason is because of the milk that is being used in these chocolates. Irish cows produce kinds of milk that contain more fat, and with these creamy milk as their main ingredient, the chocolates become incredibly delicious.
Some of the most famous brands of Irish chocolates you can look for are Butlers' and Skelligs'. If you are interested, you can visit their factories. It will be a good visit especially if you are a fan of chocolates. Another amazing experience you can have is to make your own chocolate bar in Coco Bó that is located in Dublin. There are a variety of ingredients ready to be used, and who knows your taste better than yourself?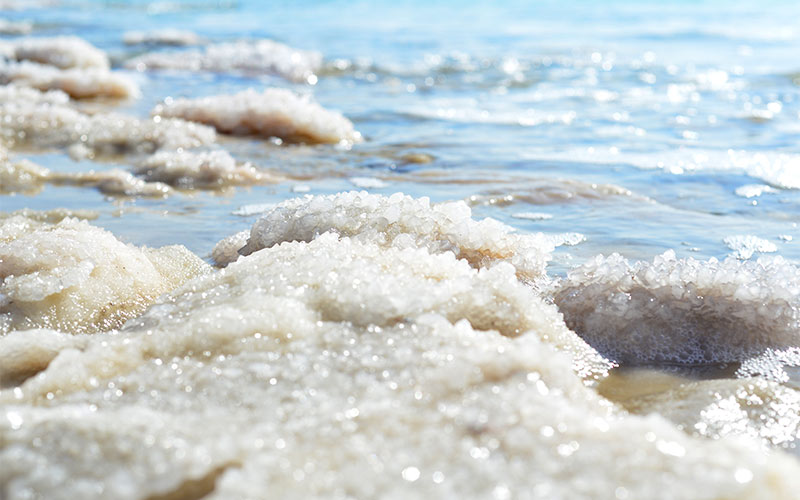 Sea Salt
As an island surrounded by some of the most famous seas and of course the Atlantic Ocean, Ireland has some unique gifts. In addition to the amazing fish and seafood, there is special sea salt.
If you or any of your friends or family are already a chef or anyhow interested in cooking, you will know the value of this amazing spice. Bring some home and have this fabulous addition to your meals for a better taste.
There are also some beautiful artworks created by the local craftsmen on the sea salt stones. They are interesting gifts for those who like decoratives. As a spice or as a decorative, sea salt is one of the best souvenirs of Ireland.
Linen
With some active linen production companies in the country, although the good days of this amazing craft are gone, you can still find beautiful products almost anywhere in the cities. From designer clothes to the tea towels, there are a variety of options for you to choose from.
Linen clothing and the collections of tea towels are considered as some of the most popular and best souvenirs of Ireland. Check as many stores as possible and you will probably like some products in there, even if you are not interested at all.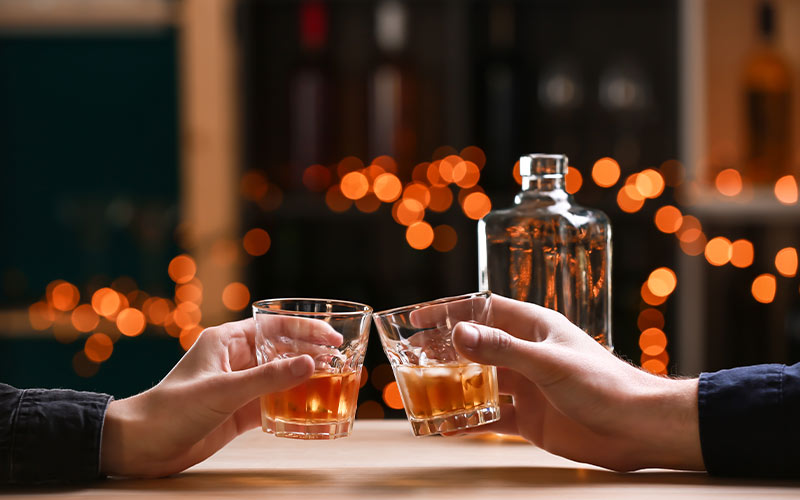 Irish whiskey
The country is worldly known for its whiskey. Anyone who is into this drink has probably heard of the famous Jameson Whiskey, if not already in love with it, and the excellence is not limited only to this one drink.
There are several other Whiskies you can enjoy in the country during your stay and as they are considered as one of the best souvenirs in Ireland, you can bring a number of them. Every time you drink them you will notice how different they are from the other drinks, and of course, they will remind you of your good times in the fabulous country of Ireland.
Make sure you taste other whiskeys as well. The Connemara Peated is sweetened with honey and you can feel the taste of chocolate vanilla. There is also Feckin Irish Whiskey that has flavors of honey and oak. There are also Tullamore Dew, Wild Geese, and many more with their own unique features, tastes, and even usages. Do not forget that you are in heaven for whiskey lovers while in the country.
Reference: cntraveler.com