A bridge between the old Asia and modern Europe, and a host to the fine Greek, Persian, Roman, Byzantine, and Ottoman empires, Turkey is a pleasant symphony to be heard. Looking for a reason to plan a visit to Turkey?
Stay tuned with us.
1. Food
Turkey is a paradise for those who are in love with meat. Different kinds of Kebabs, besides a variety of dazzling foods such as Doner, Kofte, and Iskandar Lahmacun, Kebab, mostly made of meat, have made Turkish cuisine world famous.
On the other hand, there are fabulous, mouth-watering Turkish desserts and delights, ones like Baklava, Halva, Kanafeh, and Sekerpareh, which are unbelievably delicious.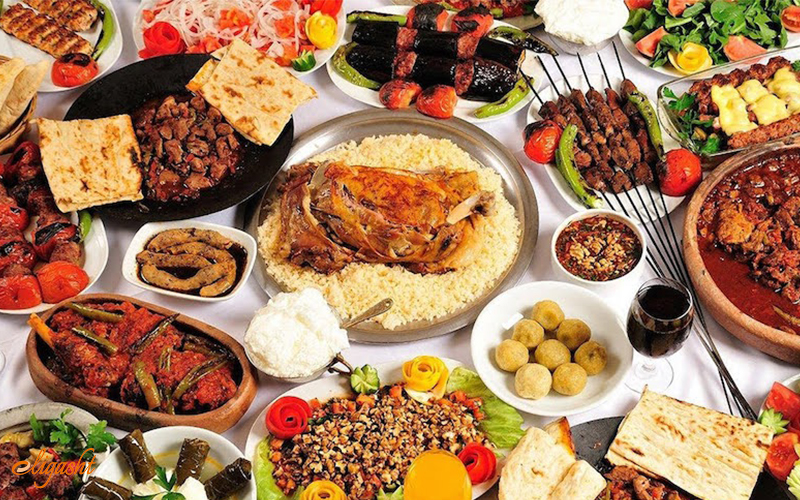 2. Beaches
Undoubtedly the beauty of Turkish beaches like Antalya, Alanya, Oludeniz, Bodrum, Kuşadası, and Marmaris are incomparable with any other beaches in the region. Tourists from all over the world choose one of these magnificent beaches to spend their vacation in.
Imagine how wonderful vacation can be spent in one of the most beautiful beaches in the world, experiencing some of the best cuisines anyone can dream of.
3. Cappadocia
An unearthly landscape of the mountainous region in central Turkey, together with hundreds of hot air balloons up in the air has made Cappadocia a unique place in the world.
In addition to the stunning experience of riding balloons and natural landscapes, there are various cave hotels you can stay in, as well as some impressive historical sights.
Cappadocia is a must-see location. Make sure you will make room for it when you are going to plan a visit to Turkey.
4. Bosphorus
A boundary between Asia and Europe, a bridge between the Black Sea and the Mediterranean, and one of the busiest waterways in the world are among the best nightlife venues worldwide.
Having a brilliant view of the city and its skyline, together with ferry rides in the pleasant weather of Istanbul makes an unforgettable romantic memory of Turkey.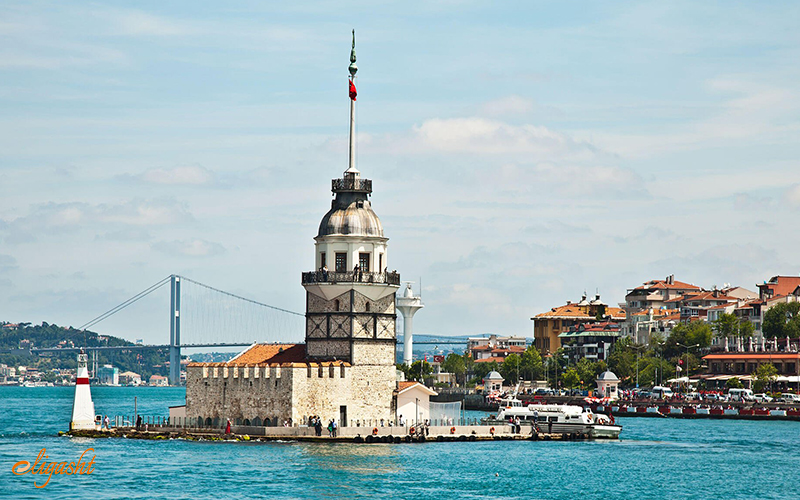 5. Bazaars
Grand Bazaar of Istanbul is one of the oldest and largest shopping markets in the world, with around 60 covered streets and more than 3,000 shops inside. Although it is one of the most popular attractions with 600,000 visitors daily, there are some other labyrinth bazaars you should pay a visit during your travel to Turkey.
These bazaars offer something more than souvenirs to buy, they show the essence of the old Turkey and its beauty.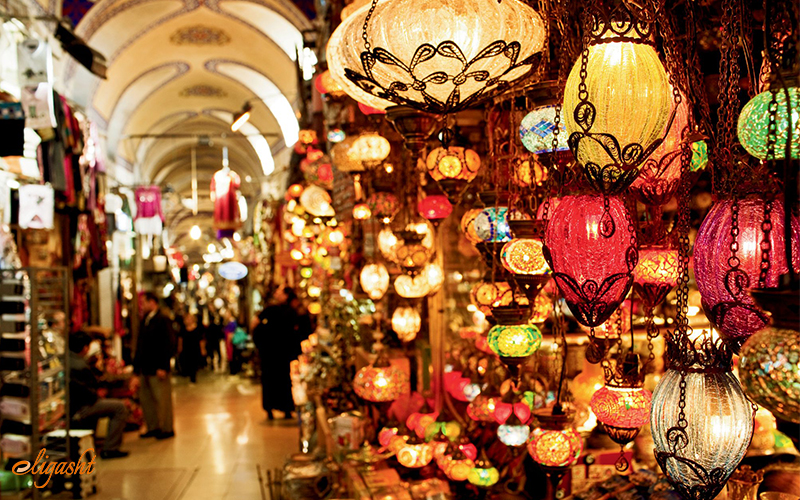 6. Cats
Whether you are a cat person or not, the amazing Turk cats of Istanbul will put a smile on your face. Do you remember Tombili, the globally famous cat, whose photos reclining at the pavement went viral?
Turkish people are so kind toward cats, so there are a lot of them all around the country, living their own daily life right beside people.
Wherever in the country you go, you see cats enjoying their lives in the cat-loving country of Turkey.
7. Mosques and Palaces
The dazzling architecture of Ottoman Empire can be easily found while walking on the streets, the likes of Blue Mosque, The Hagia Sofia, and Suleymaniye Mosque shows the Islamic parts, while the palaces like Topkapi and Dolmabahce reflect the royal aspect of the arts.
Spend some time for them, and feel the beauty flowing inside each one of them.
8. Tea and Baklava
The favorite dessert of Turkey, which is made of filo layers filled with almond and pistachio, and sweetened by honey or syrup, is a must to taste. A pastry with different shapes and sizes often served with tea which can be found easily in every corner of the cities. This delicious dessert can also be served with ice cream in local cafés.
9. Prices
Turkey is a budget-friendly destination, as a budget of $50 to $75 per day suffices to have a normal visit. The foods and desserts, although they are very delicious, are remarkably cheap comparing to the other travel destinations and so are clothes and cosmetics.
Public transportation is so affordable that you can travel all around the country without being afraid to break the bank, meanwhile, the cheap prices of hotels and hostels are a great help for travelers.
10. World-class ski slopes
Although it is well known for its popular beaches, the numerous mountains of Turkey home various low price winter sports resorts which are attracting lots of fans every year.
Plan a visit to Turkey, so that you can enjoy some of the cheapest world-class ski slopes in the world.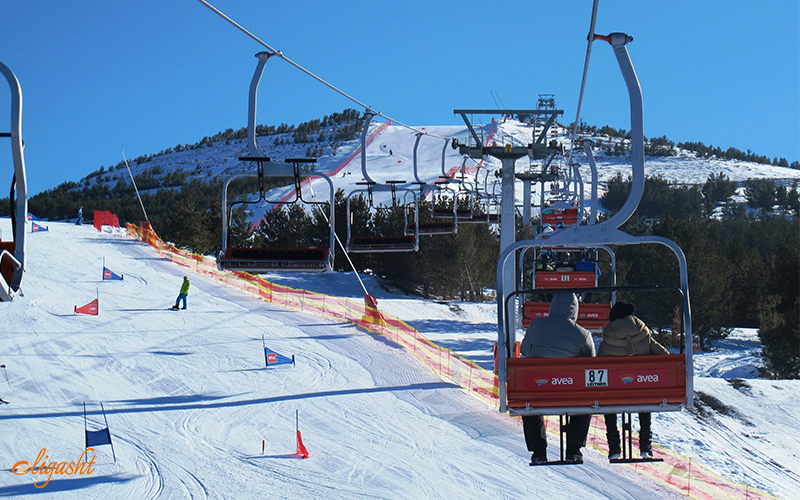 11. Istanbul
The former capital of the Byzantine Empire is now one of the most popular cities in the world. With a fabulous combination of history and modernism, and equipped with numerous attractions, it can satisfy every desire a tourist may have.
Streets rich in beauty, and an atmosphere which can be experienced nowhere else in the world, these are all things you should feel it with your own eyes.
No matter which cities you are going to travel to, Istanbul is absolutely something you should always put first when you plan a visit to Turkey.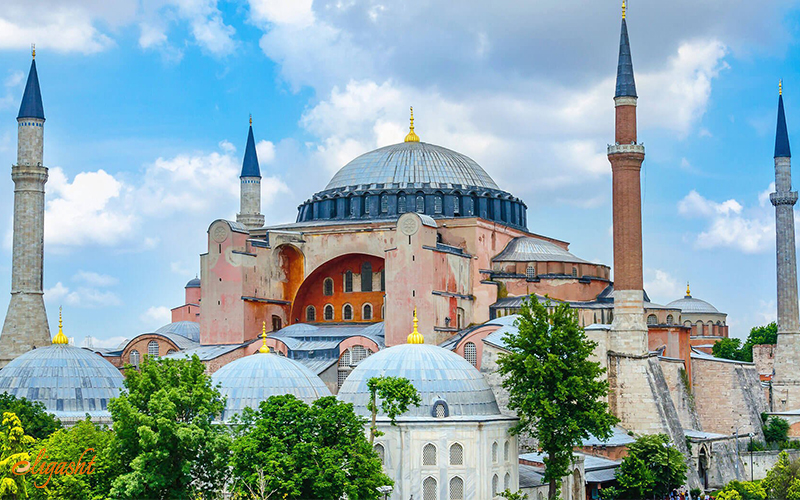 12. Weather
The vast land of Turkey makes sure you have plenty of choices for every day. Although it is a little cold in winters, you can still enjoy skiing in one of the various beautiful slopes, while some miles away there are a lot of people enjoying their beach volleyball in pleasantly warm weather.
Reference: swedishnomad.com