If you are planning a vacation abroad, trying to find the best options, it is better to take the financial aspect into account as well. In this post of Eligasht blog, we present a list of the cheapest countries around the world. Travel destinations that you can spend your days there with less than $100 per day.
1. Indonesia
One of the greenest countries in the world which are consisted of around 18,000 islands is vast enough to fulfill any desire a traveler may have. With some of the most popular islands in the world for tourists like Bali, Java, and Sumatra, there is always something new to discover.
By traveling to Indonesia you will have the chance to visit various islands, beaches, and jungles while you are sure that you will not spend so much money.
Indonesia is one of the most inexpensive tourist destinations of 2019, as you can plan on a budget of $25 to $50 per day.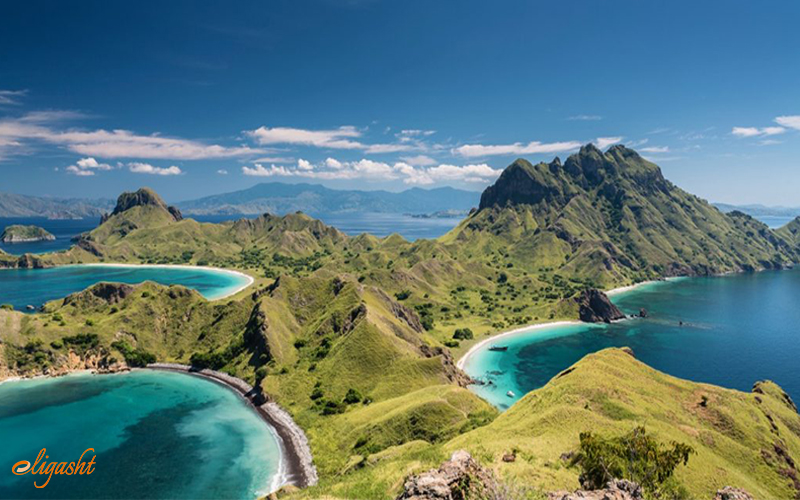 2. Mexico
The land of mariachis is home to some of the best Caribbean as well as Pacific Ocean beaches and is a great choice to choose if you are planning a visit either of them. You can plan on a budget of between $50 and $70 while you are enjoying a great vacation in one of the cheapest countries in the Americas.
Mexican cities have a lot more than tacos and water games like snorkeling and surfing to offer. You can pay a visit to some of the most spectacular historic ruins of all Americas remaining from Mayan, Aztec, and Inca civilizations.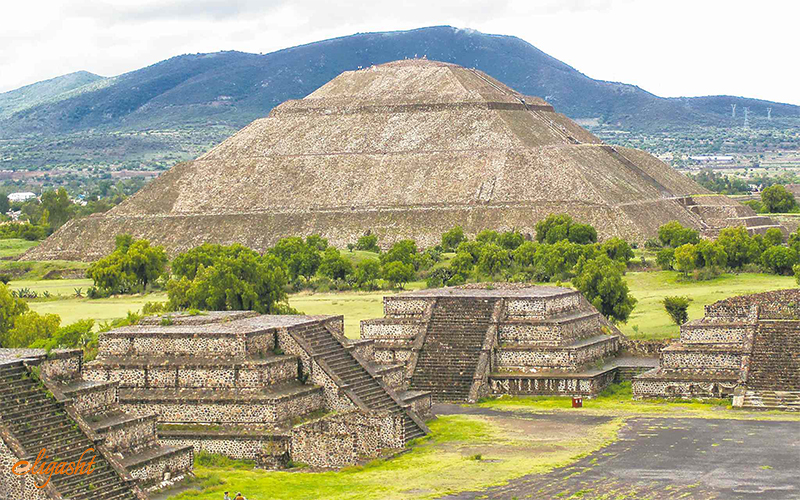 3. Vietnam
Vietnam is one of Southeast Asia's most beautiful and yet unknown countries, with delightful natural attractions. If you are fond of breathtaking natural beauty or spending some time with hill tribes, simply try Vietnam.
The country is also rich in history. Even in two modern cities of Hanoi and Ho Chi Minh, you can find some remarkable historic buildings.
Staying in Vietnam will not cost far more than around $40 per day, so if you are planning for an amazing vacation in one of the cheapest countries in the world, take it into account.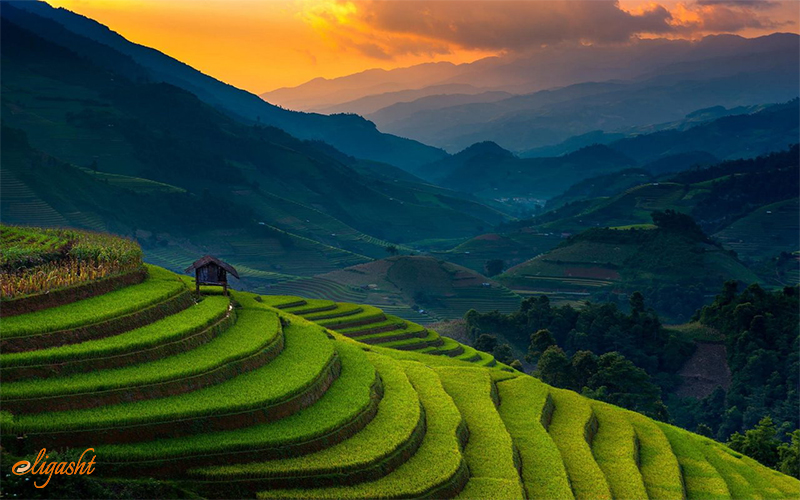 4. Morocco
If you want to experience a pleasant combination of Arabic and European cultures, Morocco is the right place to go. The country is so overwhelmingly colorful that will surely amaze you for the whole period of your travel. From the northern city of Tangier to the famous Casablanca, there are wonderful things that make you feel like you are in another world, far from your own.
Even with the delicious Arabian foods and desserts, you can plan on a budget of $70 to $100 per day.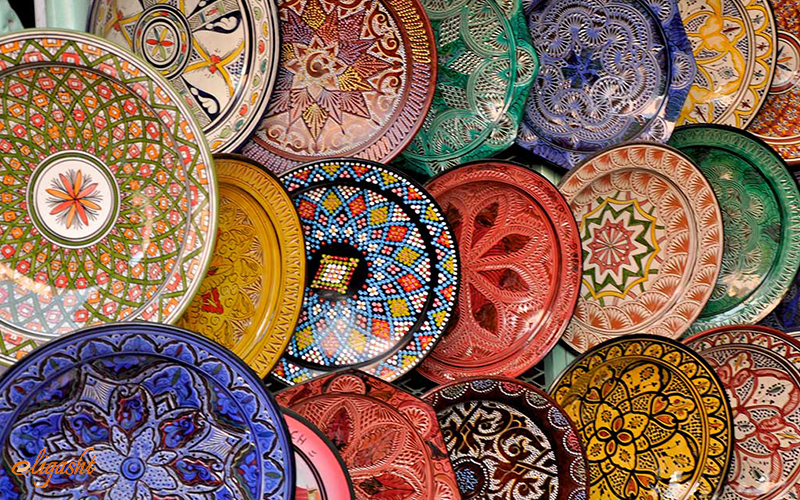 5. Thailand
As one of the few favorite destinations of tourists from all over the world, the never sleeping Thailand has a lot to offer.
Magnificent beaches, jungles, and wildlife, as well as various festivals and delicious foods, are just a piece of the big picture. The land of smiles always has something new to show for those who are looking for.
Spending a day in Thailand can be planned at around $50 per day.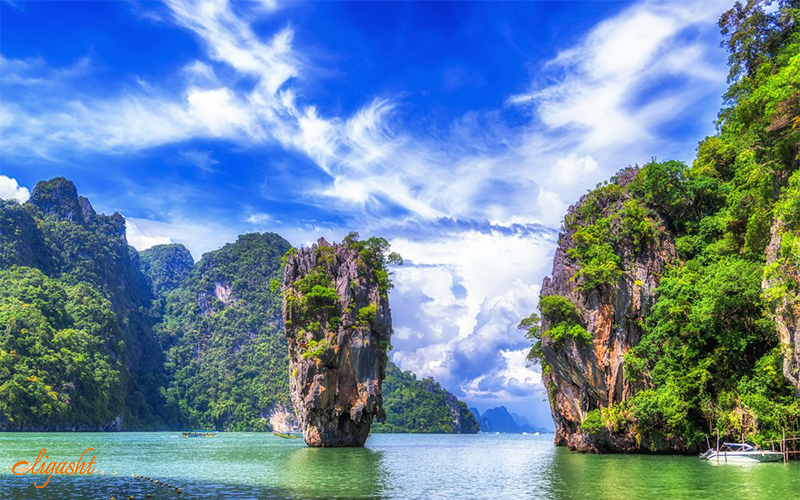 6. Peru
Peru is the land of differences. Different heights, different climates, and different histories. There is a lot to experience, from the beautiful beaches of the Pacific Ocean to the high mountains of Andes. Spending time with the local Peruvians, and trekking with llamas is something you will never forget.
There are also ancient ruins of Machu Picchu and Cusco that are living legacies of the great Inca Empire, which visiting them is a must.
Spending a day in Peru can be estimated between $25 and $50, one of the cheapest countries in the list.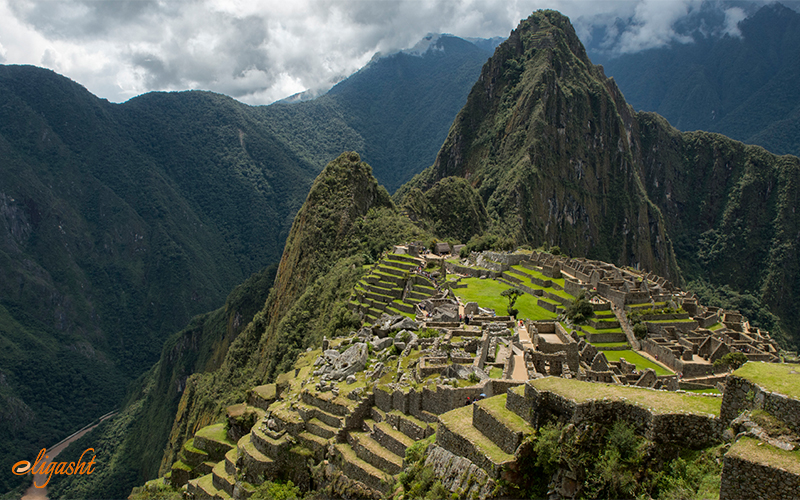 7. India
Home to the most recognizable building in the world, Taj Mahal, India is the one and only country which deserves to be called a true wonder.
Unique wildlife, variety of cultures and religions, and tasty foods, while being among the cheapest countries to travel, all have made India a country that everyone needs to visit at least once.
The best plan to visit India for the first time is to visit the Golden Triangle, consisted of Delhi, Agra, and Jaipur which will show you an approach of India's classic in around 7 days.
You can plan your budget for India on between $25, and $50 for each day.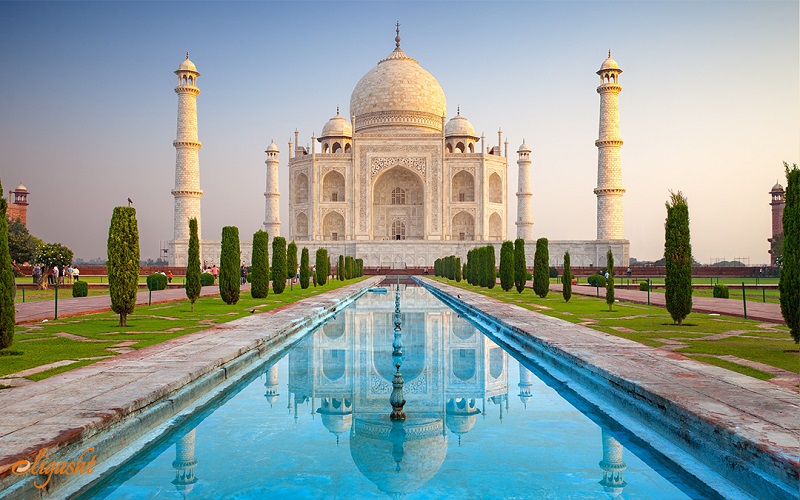 8. Philippines
If you always wanted to sing in a karaoke bar but was afraid of being laughed at, definitely try the Philippines. Filipinos love karaoke, while they are not judgmental about your voice at all.
Like any other country in South East Asia, Philippines is gifted with the beauty of nature. Beautiful beaches, fantastic jungles, and more than 7,000 islands can guaranty a perfect stay in a country which is now becoming a great destination for tourists from all over the world.
A day in the Philippines can be as cheap as $25.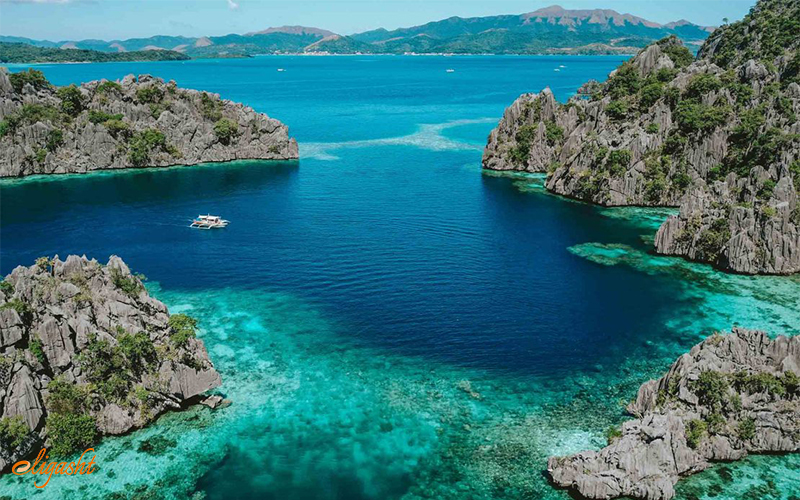 9. Romania
Are you interested in Dracula's story?
Then you should visit Romania. Besides the southern city of Transylvania is the home to the Dracula story and there is a castle under his name, there are several medieval castles all around the country, the same ones that you have seen in the movies.
Romanian countryside is a living museum of old European rural lifestyle, and the country itself is a perfect sample of Eastern European countries, which you should experience at least once in your life.
You can count on a budget of $50 to $100 per day.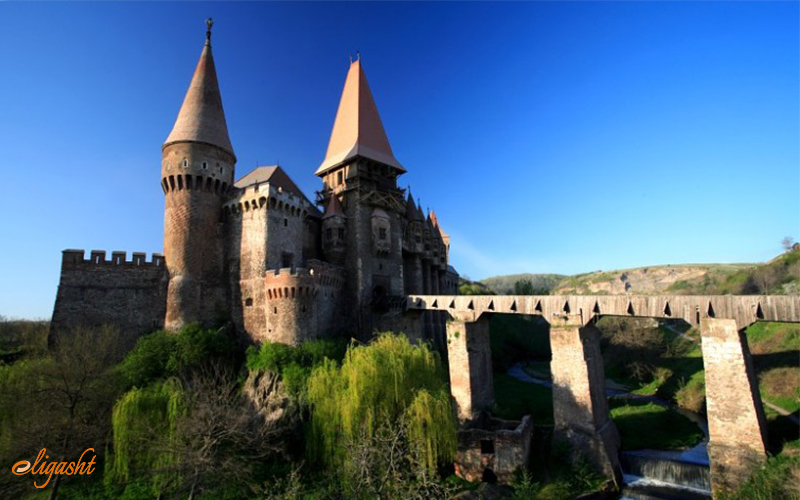 10. Turkey
A paradise of splendid cuisine, fabulous architecture, and unforgettable shopping. Your stay in turkey for sure will be among the best experiences you will have, as it has something to offer for every taste and every fondness one may have.
It seems impossible to see enough of Turkey in just one trip, with historic palaces of Istanbul, colorful balloons of Cappadocia, and beautiful beaches of Antalya and Alanya all highly tempting.
With delicious Turkish dishes included, a budget of $50 to $75 per day looks sufficient for a trip to the land of the crescent moon.