As one of the most beautiful countries in the world, Japan is an ideal destination for tourists to visit. Historical sights and natural scenery combined with technologic and futuristic attractions, all have made this vast island an unforgettable experience for every visitor. As an important part of every trip, a visitor must have some ideas about the best souvenirs from Japan, so that at the end of the journey there will be whether a memento for themselves or something to make the family and friends happy.
In this article, we will introduce some of the most famous and best souvenirs from Japan. Both the delicious foods you can carry home and souvenirs you can keep for a long time.
Stay tuned with us.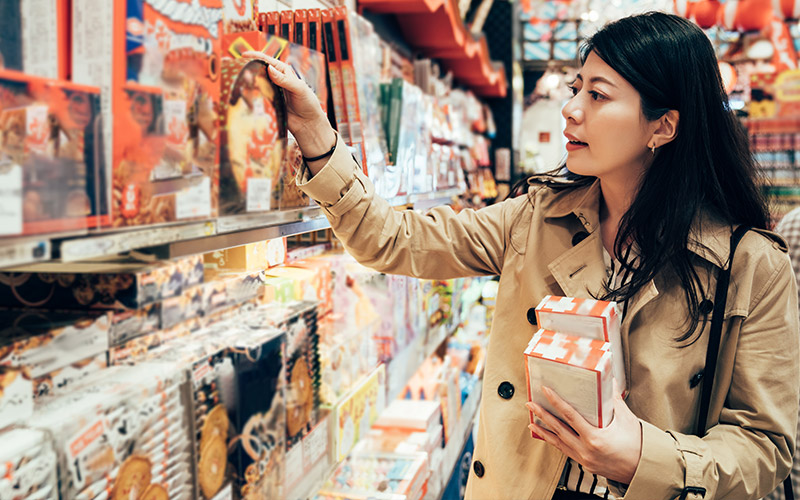 Yukata
We all know the famous Japanese dress, Kimono. Yukata is some kind of casual Kimono, made of cotton, which is often used during the summer.
These beautiful clothes that were originally used as bathrobe, are worn both by men and women. The use, however, has changed during the time, and now you can wear them anywhere you want.
The fashionable design and the amazing colors make Yukata one of the best souvenirs from Japan.
Wagashi
One of the most delicious and visually amazing confections in the world. Wagashi are typically served with a cup of green tea.
These traditional Japanese sweets are typically made of plant-based ingredients, such as mochi, fruits, and beans. Cooking them are more of an art than just some simple act of cooking.
There are several kinds of Wagashi, each one with different tastes, shapes, ingredients, and even names. This way you can choose the best one fitting your appetite.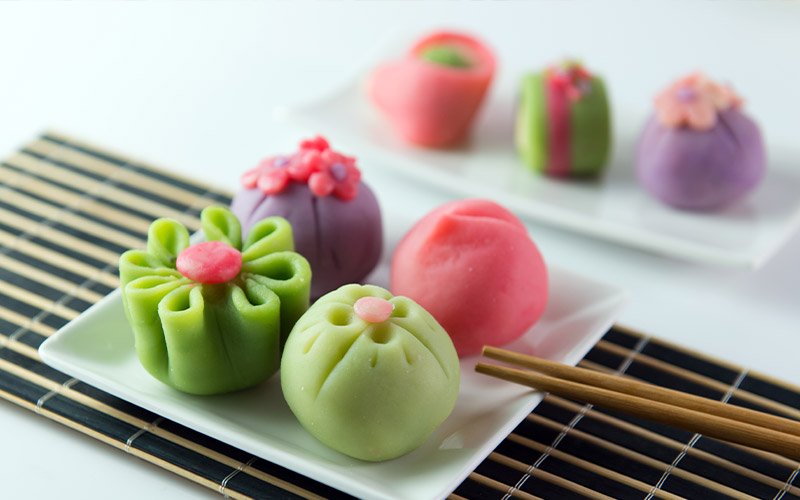 Kendama
An amazing Japanese toy, which is a wooden hammer-shaped handle connected by a string to a ball. Children play with Kendama by swinging the ball and catching it again with the cups placed on the sides of the handle or placing the ball on the spike located on the top of the handle.
The name derives from the words Ken (sword) and Tama (ball). Although it seems very simple in the first look, you will soon see that playing with Kendama requires some skills, and is very addictive. This amazing toy even has a world cup.
Kendama is a fabulous souvenir to be brought both for children and adults.
Koinobori
Originally used in Japan to celebrate Tango No Sekku, the Children's day, which is a national holiday. This holiday takes place on May 5, the last day of Golden Week.
Koinoboris are carp-shaped banners that are made by drawing carp patterns on paper or cloth. They will be installed on a pole in the open air to serve as a flag.
You can take them home both as a souvenir from your trip and as a sign of the strength, as the Japanese culture looks at it that way.
Himeji Koma
They are the well-known spinning tops that you have certainly see them in other countries.
In Japan, Himeji Koma is commonly given to children during the New Year's season. Although nowadays they are not as common as they were years ago.
Although there are slight differences in the mechanism they work, and the colors, but these toys are always amazing to have.
Himeji Komas can serve not only as toys but also as art decorations at your home or workplace.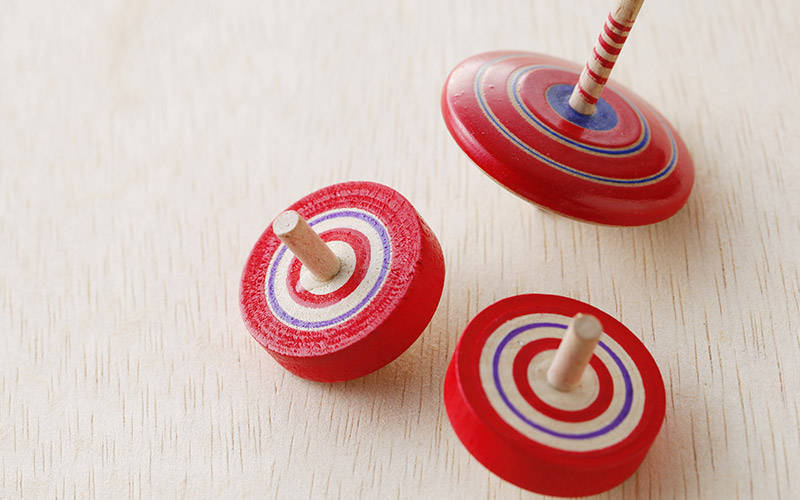 Sensu
Also called Ogi, is one of the most well-known items of Japan by the people out of the country. These folding fans have been used by the noblemen of Japan both as an accessory and as a ceremonial item for a long time. These fans have a history of more than a thousand years and are popular souvenirs among the tourists.
Sensus has a variety of shapes and colors and is brilliant gifts for women, as they are usually colorful and beautiful.
You may need to note the difference between the Japanese Sensus and the Chinese Uchiwa.
Japanese Green Tea
Japanese green tea is not just a drink, it really is a style of living. Known widely as the main way of reaching to a sense of calm, there are so many secrets about this amazing drink.
You can take some amount of them so that whenever you want to remember your memories in Japan, take a sip of that.
It is also good to be replaced as your daily drink so that you will see how effective they are in helping you find a better state of mind.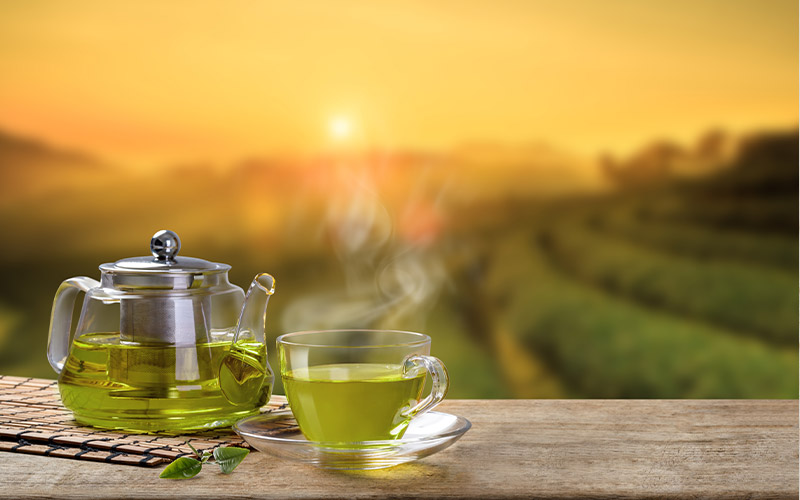 Maneki Neko
A common Japanese figurine and one of the best souvenirs of Japan, which is believed to bring good luck to its owner. As the name (which means beckoning cat) indicates, these statues are in the shape of a smiling cat beckoning with its upright paw.
The older figurines were made of wood, but in modern times they are made of whether plastic or ceramic.
They also come in a variety of colors and usages. You can buy a keychain, a pot, or an actual statue. So that the one you are giving the souvenir to will have the opportunity to both own a nice looking cat figurine, and have an awesome amount of luck in his daily life.
Hato Sabure
The meaning of the name is the Dove Shortbread. They are cookies in the shape of doves that are being cooked for more than a hundred and fifty years.
Actually they are souvenirs of the Kanto area and in particular the Kamakura Daibatsu (Big Budha) visitors. But you can find them in other places as well.
For a long time, Hato Sabure was the main rival of the European biscuits, until Japanese people finally decided to cook the biscuits themselves.
Hato Sabure can be a nice idea for a souvenir, both for the shape and form the unique, amazing taste.
Reference: en.compathy.net